Technical Briefs
FCFull Conference Pass (FC - All Days)
FC1Full Conference Pass (FC - 1-Day Only)
BCBasic Conference Pass
ExExhibits Only
ETElectronic Theater Ticket
RTReception Ticket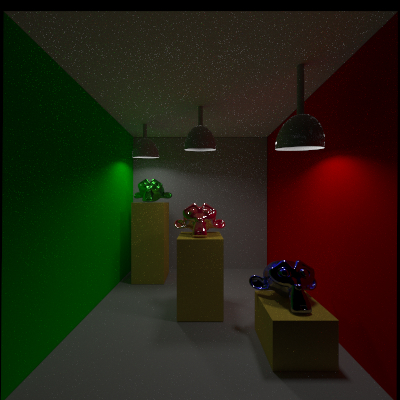 We propose a new method for performing bidirectional path tracing on the GPU in the presence of complex materials. Our method employs a sort based material evaluation scheme that enables faster...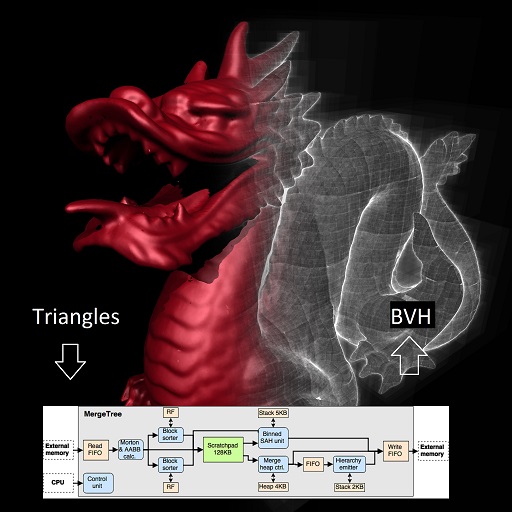 The MergeTree is a hardware architecture for constructing Bounding Volume Hierarchy trees for interactive ray tracing. The unit conserves memory bandwidth by using an external sorting algorithm for...
We present an extension to Metropolis light transport (MLT) methods that enables the use of unbiased estimates of the contribution function instead of the exact quantity. By approximating the...