Papers Session Six & Closing: Visualization
FCFull Conference Pass (FC - All Days)
FC1Full Conference Pass (FC - 1-Day Only)
BCBasic Conference Pass
ExExhibits Only
ETElectronic Theater Ticket
RTReception Ticket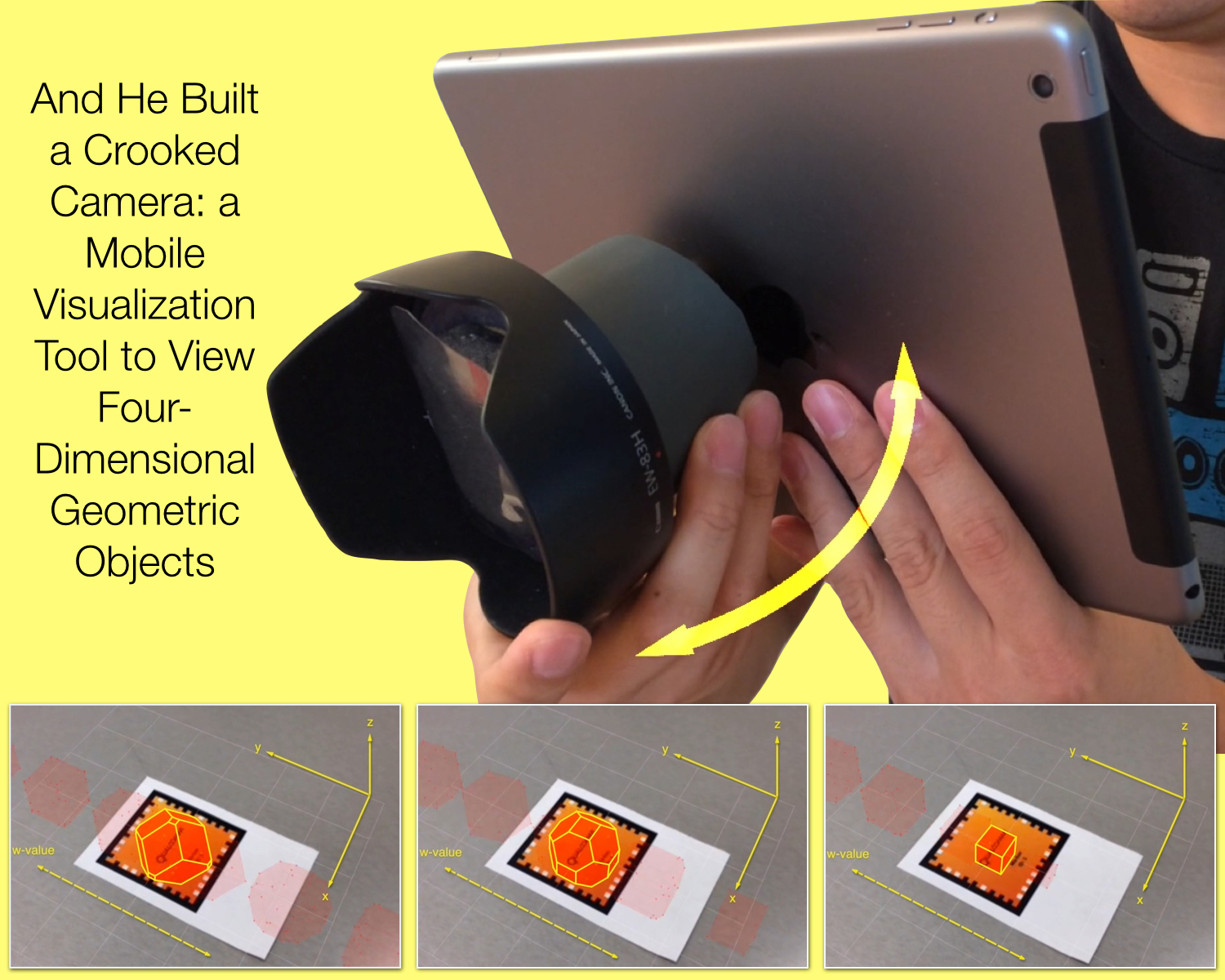 The limitations of human perception make it impossible to grasp four spatial dimensions simultaneously. Visualization techniques of four-dimensional (4D) geometrical shapes rely on visualizing...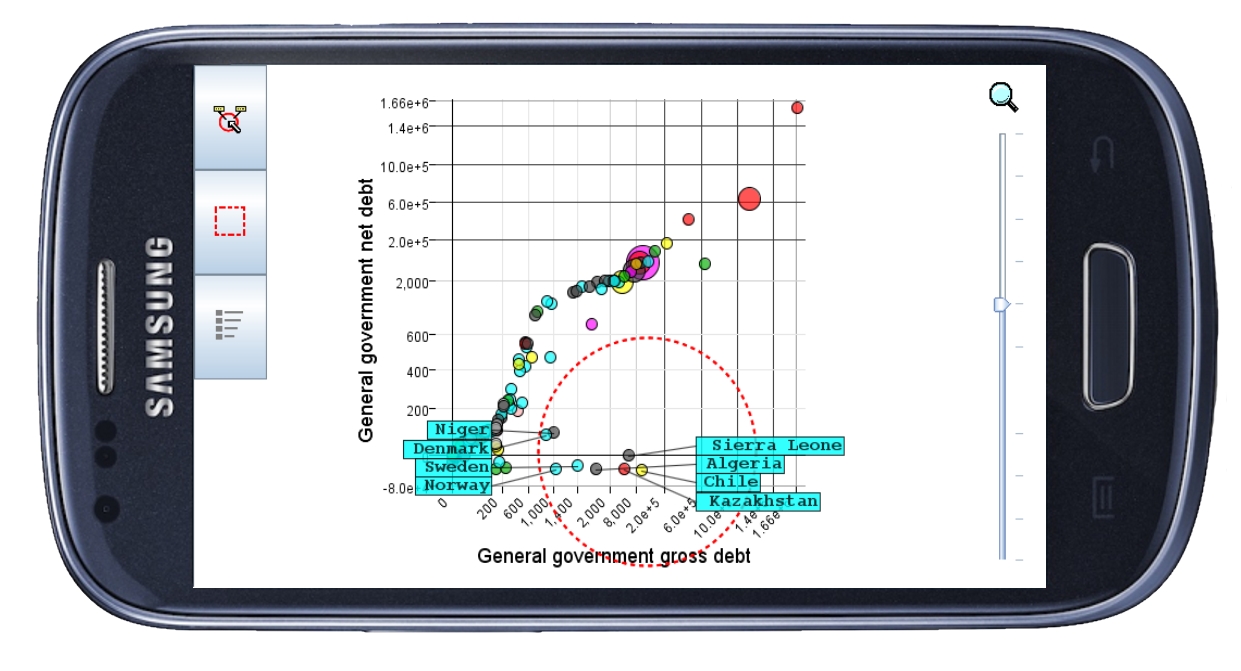 The potential of mobile information visualization is widely recognised but there are still relatively few guidelines for the design of mobile information visualization interfaces and there exists a...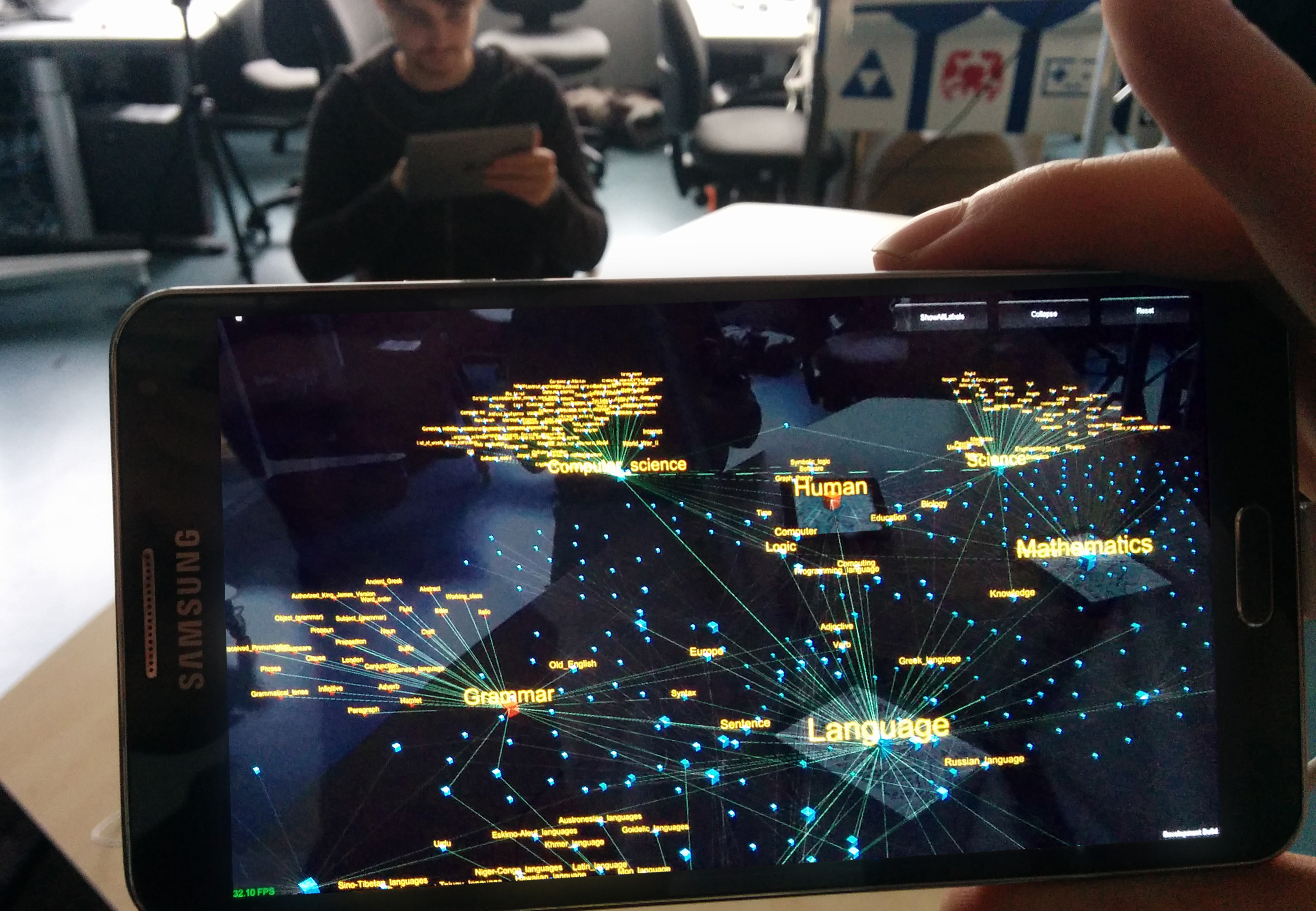 We present the design and implementation of a prototype consisting of several mobile devices that allow for multi user exploration of dynamically visualised graphs of large data sets in a mixed...