Education Papers: Game and Education
FCFull Conference Pass (FC - All Days)
FC1Full Conference Pass (FC - 1-Day Only)
BCBasic Conference Pass
ExExhibits Only
ETElectronic Theater Ticket
RTReception Ticket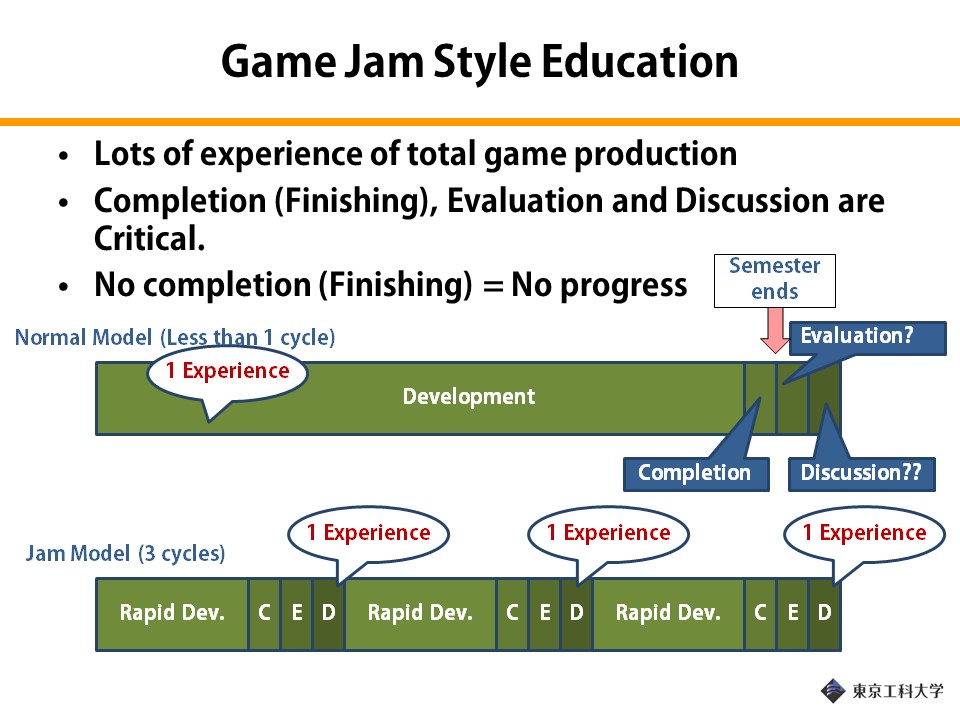 In this paper, we introduce a game production curriculum to iterate multiple game development cycles in a limited period of time. In one semester, we executed a game development process three times,...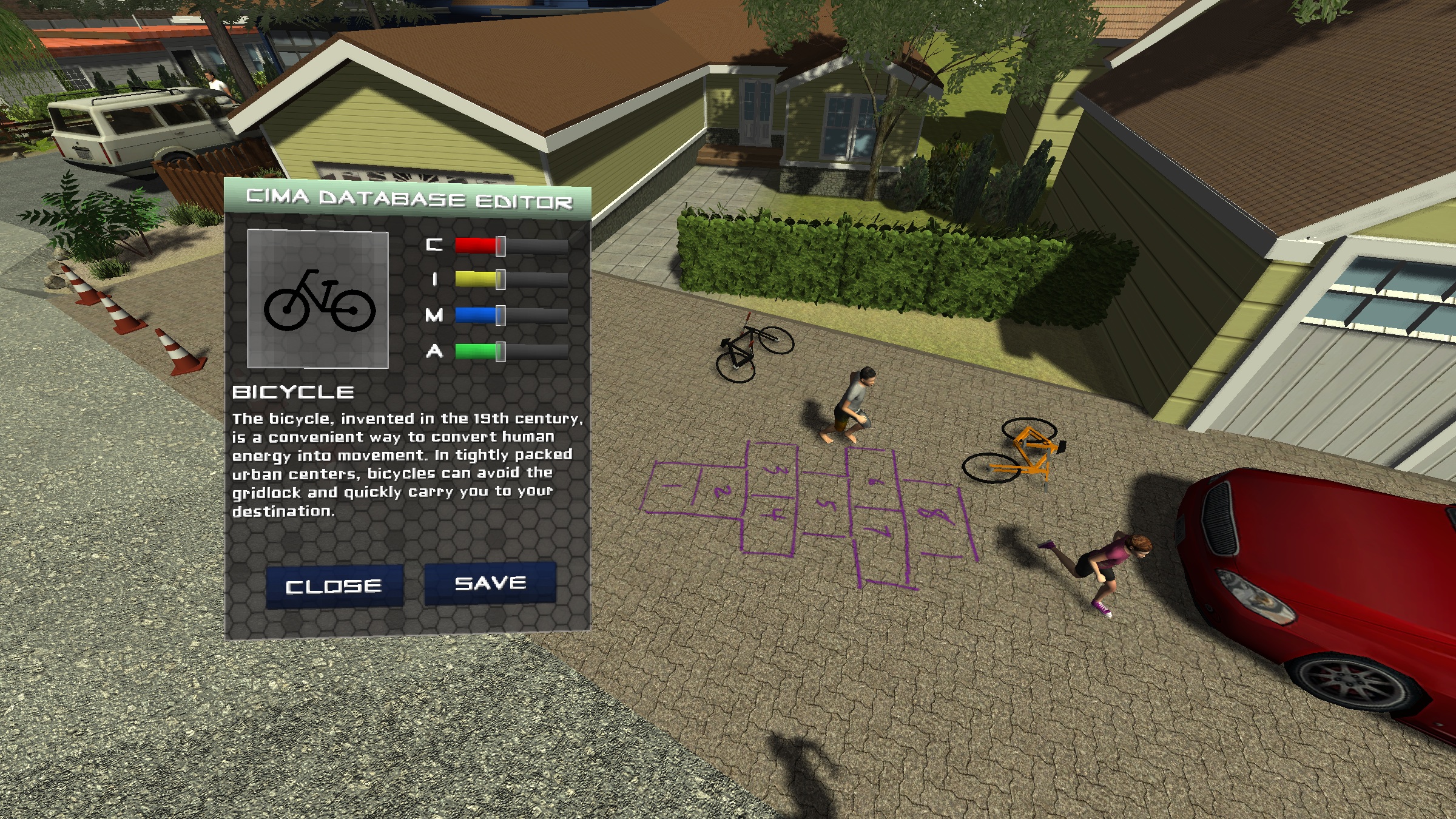 In this paper we discuss the theoretical, design and evaluative underpinnings of the experiential learning context central to the design processes of the Future Delta 2.0 serious game. The game is...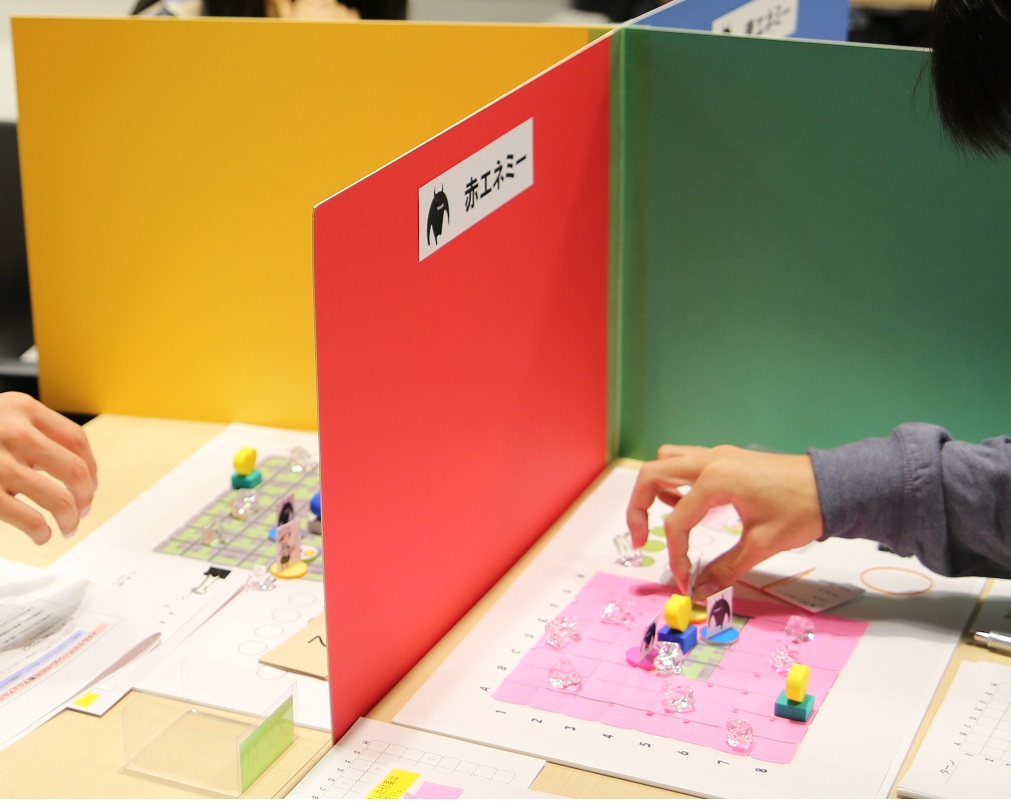 In the game industry, the technologies of Game AI development have advanced in the last 15 years independently from academic AI research. Much knowledge had been enclosed within the game industry...