Papers Session Five: Games
FCFull Conference Pass (FC - All Days)
FC1Full Conference Pass (FC - 1-Day Only)
BCBasic Conference Pass
ExExhibits Only
ETElectronic Theater Ticket
RTReception Ticket
What could we do if we were able to feel others experience in real time. SMASH is a system that provides sports experience of a person from a remote area to spectators at the stadium and television...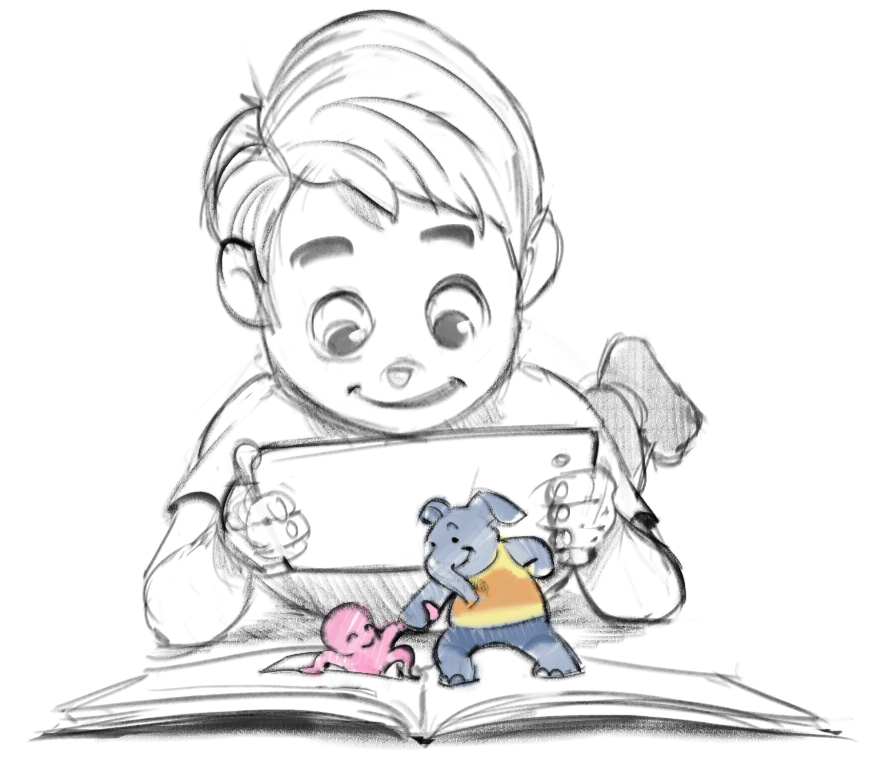 Augmented reality (AR) holds unique and promising potential to bridge between real-world activities and digital experiences and supports users of such applications to engage their imaginations and...

In this work we present a complete methodology for robust author- ing of AR virtual characters powered from a versatile character animation framework (Smartbody), using only mobile devices. We can...