Education Papers: Education and CG/Interactive Techniques, Curriculum Development and Applications
FCFull Conference Pass (FC - All Days)
FC1Full Conference Pass (FC - 1-Day Only)
BCBasic Conference Pass
ExExhibits Only
ETElectronic Theater Ticket
RTReception Ticket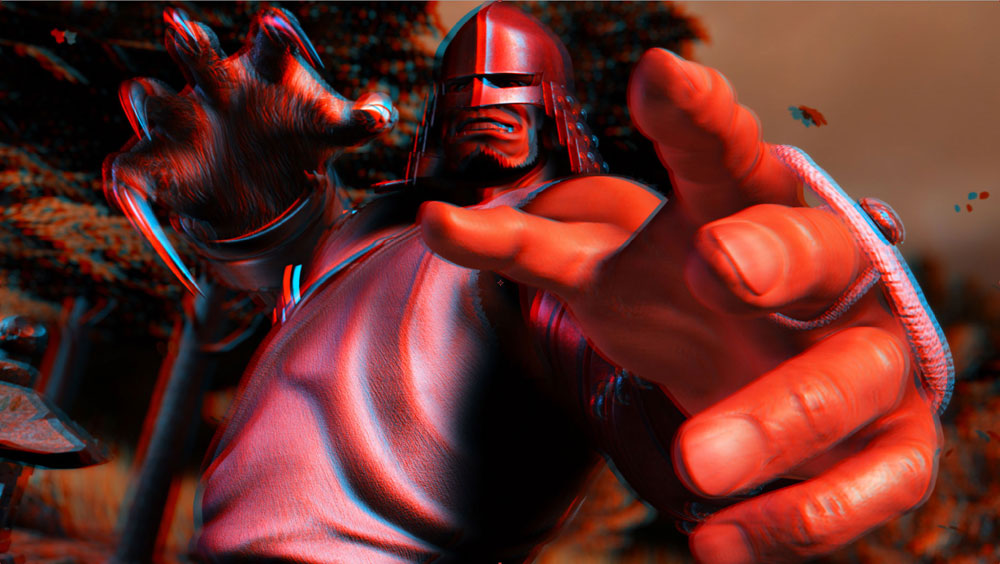 The use of stereoscopic 3D (S3D) is increasing in movies and game contents, and it has spread also into animation. However, in the Japanese animation industry, human resources with applicable...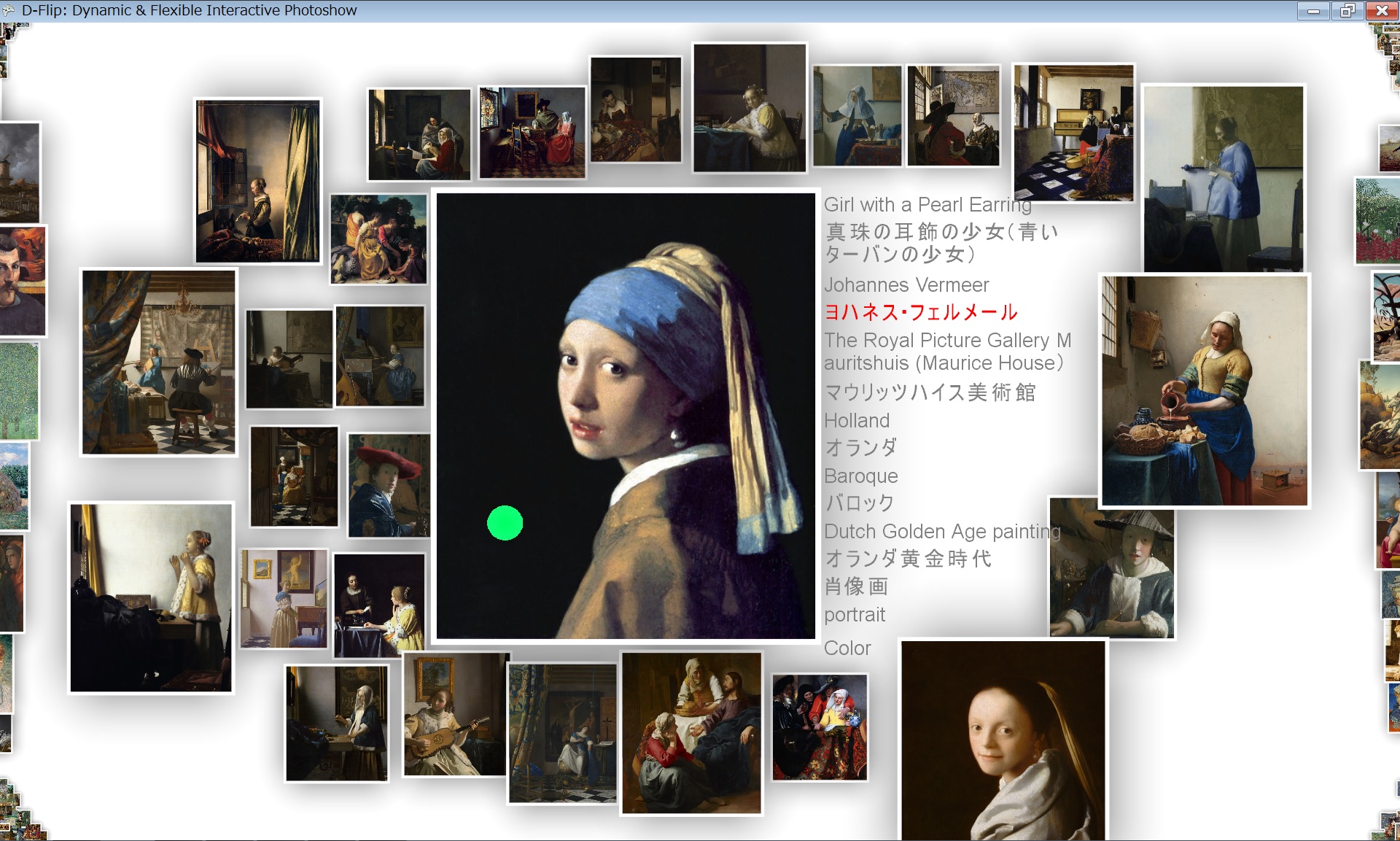 We propose D-FLIP Paintings, a dynamic, flexible, and interactive display method of paintings aimed at education of art appreciation. This system dynamically makes a flexible layout of hundreds of...

Film, television and media production are subject to consistent change due to ever-evolving technological and economic environments. Accordingly, tertiary teaching of subject areas such as cinema,...