Symposium on Education
FCFull Conference Pass (FC - All Days)
FC1Full Conference Pass (FC - 1-Day Only)
BCBasic Conference Pass
ExExhibits Only
ETElectronic Theater Ticket
RTReception Ticket
Title
Courses on 3D Image Display for Students Who Aim to Become Information Media Engineers and Creators
Location
Kobe Int'l Exhibition Hall No. 2 Meeting Room 2A, Level 2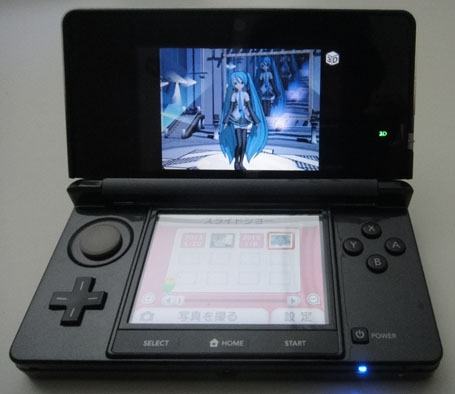 Courses on 3D Image Display for Students Who Aim to Become Information Media Engineers and Creators
3D displays have been used extensively in movies and games. They are essential in mixed reality where virtual space and real space overlap. Therefore, engineers and creators should be trained to master 3D display technologies. For this reason, the Department of Information Media of the Kanagawa Institute of Technology has launched two relevant courses. The Department was established to train both engineers who have the minds of creators and creators who have the knowledge and skills of engineers. Although the requirement for admission of the Department is basically similar to the other departments of the university, several students of the Department of Information Media seem to exhibit a strong interest in and aptitude for the arts. Two courses on 3D image display have been established.
One is a short course (three hours × three weeks) which is taken by all sophomores in the Department. The course starts from the principles of 3D displays. Students measure the extent to which the active shutter 3D system pops out. After that, students create images for 3D display by using Miku Miku Dance (MMD), Adobe Air and other software. Nintendo 3DS is employed as a 3D image input/output device in the short course.
The other is a one-semester (three hours × 15 weeks) course for juniors. In this course, 3D videos as well as 3D still images are produced, and students learn two production methods; one is live action and the other is CG. An Xpol 3D display wherein a line alternative polarizing filter was attached to the surface of an LCD is used. In addition, two types of autostereoscopic display systems are used; one is lenticular system and the other is integral photography system.
The results of a survey we conducted revealed that the students were highly satisfied with these courses.
Presenter(s)
Kazuhisa Yanaka , Kanagawa Institute of Technology
Toshiaki Yamanouchi , Kanagawa Institute of Technology