Emerging Technologies Talk
FCFull Conference Pass (FC - All Days)
FC1Full Conference Pass (FC - 1-Day Only)
BCBasic Conference Pass
ExExhibits Only
ETElectronic Theater Ticket
RTReception Ticket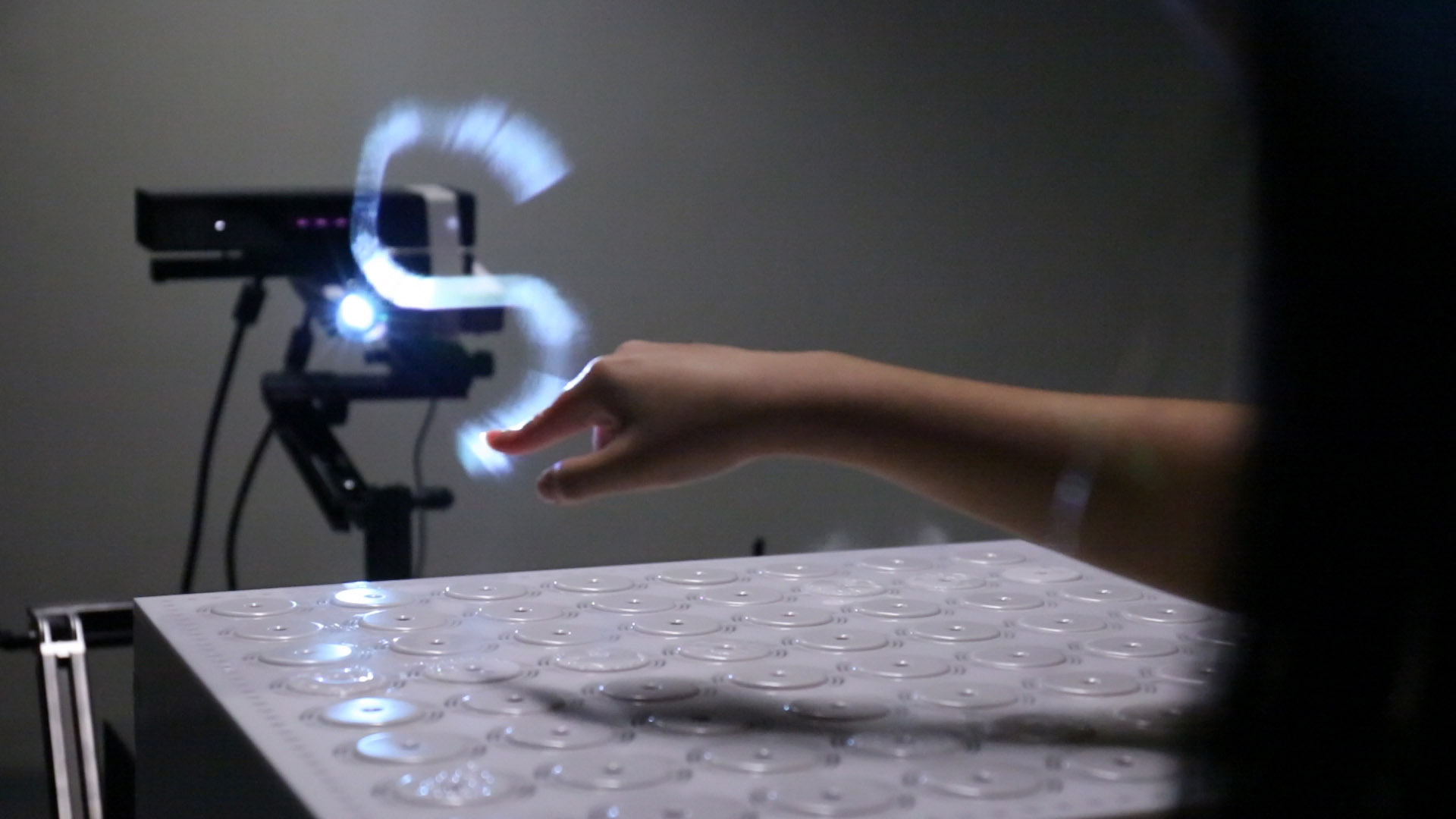 This demonstration introduces a novel 3D display based on spatial projection mapping on a non-planar and reconfigurable fog screen. The volumetric fog screen consists of a matrix of individual...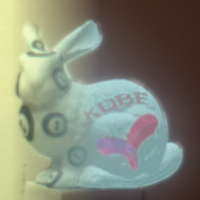 We propose a novel marker embedding method for position and pose estimation of a dynamically moving projection surface for spatial augmented reality. In our method, visual markers are directly...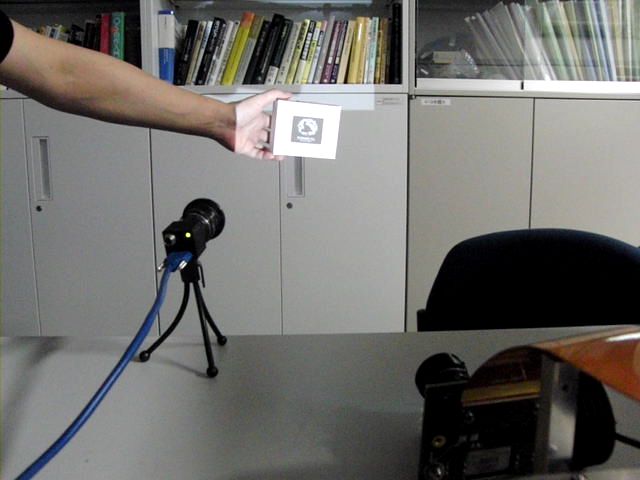 We present a fast tracking projection system with an uncalibrated high-speed camera-projector pair. To enable fast projection, we have developed a homography-warping hardware embedded in a...