Emerging Technologies Talk
FCFull Conference Pass (FC - All Days)
FC1Full Conference Pass (FC - 1-Day Only)
BCBasic Conference Pass
ExExhibits Only
ETElectronic Theater Ticket
RTReception Ticket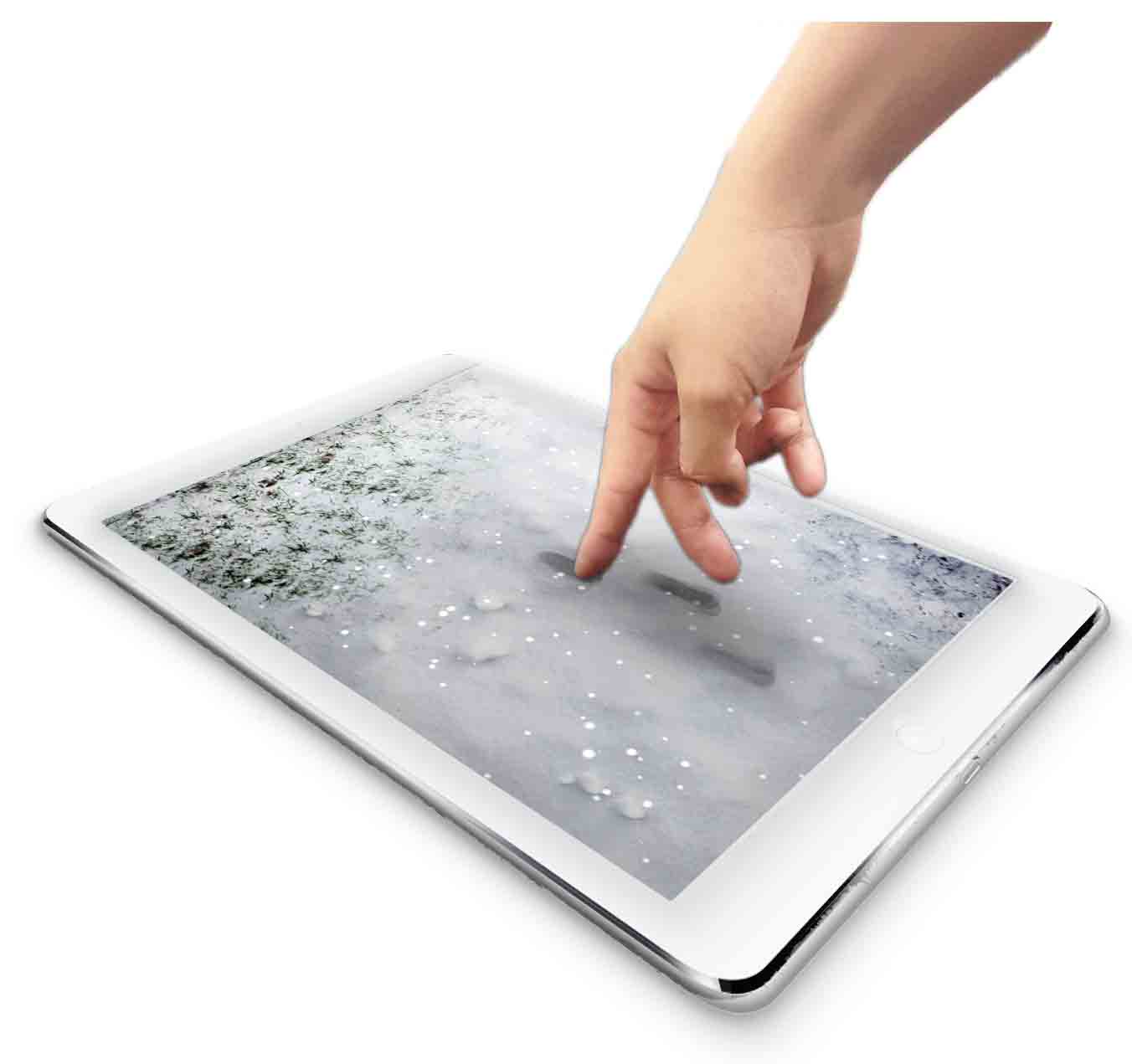 "Yubi-Toko" is a touch panel system in which users can walk in a snowy scene using their fingers and feel the difficulty in moving forward as generated by the pseudo-haptic technique. This study...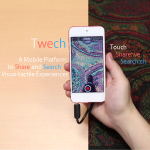 We propose a mobile platform, called Twech, which enables users to collect and share visuo-tactile experiences. This platform also provides a function that enables to find materials that can provide...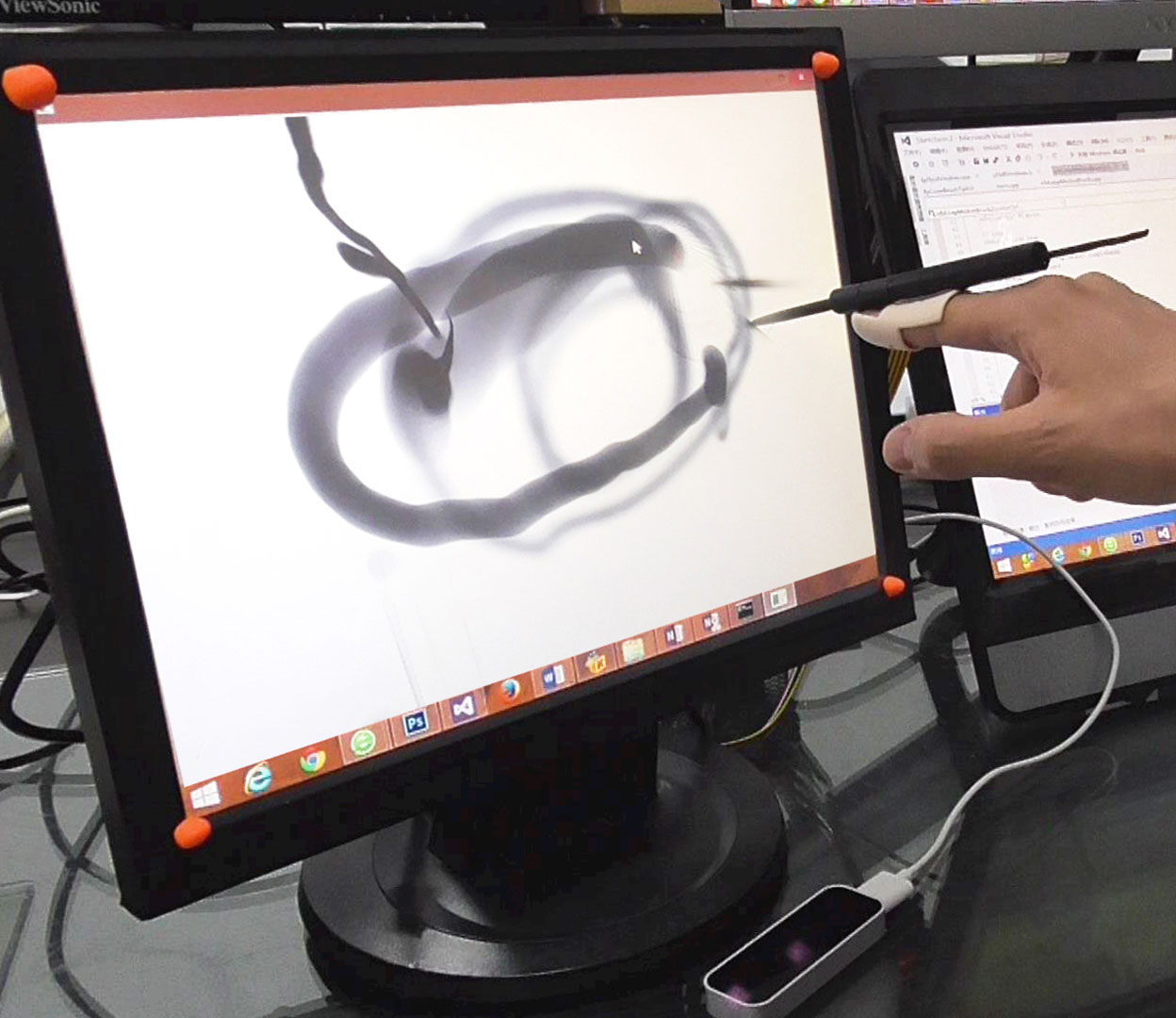 Air painting applications show that painting by pure hands movement shows much flexibility in artistic improvisation, but still lacks controllability that modern digital styluses provided. We...