Computer Animation Festival
FCFull Conference Pass (FC - All Days)1
FC1Full Conference Pass (FC - 1-Day Only)1
BCBasic Conference Pass2
ExExhibits Only2
ET Electronic Theater Ticket
RT Reception Ticket
1
(Animation Theater and Electronic Theater)
2
(Animation Theater Only)
Title
Computer Animation Festival: Artists Talks 'Award Winners'
Date
Wednesday, 04 November
Location
Kobe Int'l Exhibition Hall No. 2 Meeting Room 3A, Level 3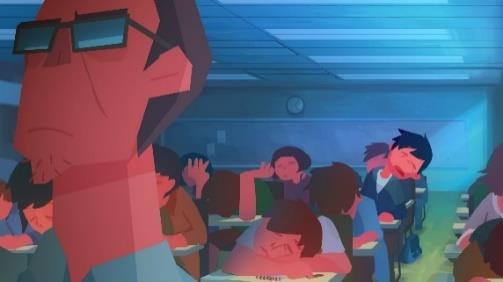 Jury Special Prize: Afternoon Class
Afternoon Class hilariously shows the drowsiness flocking towards the character during the afternoon lessons, the head gets heavier and trying to stay alert.
Especially in the classroom when the drowsiness come flocking during the afternoon lessons, experience of trying to overcome the drowsiness physically and mentally or this experience which everyone may have experienced has been drawn into a fantasy.
Presenter(s)
Director, OH Seoro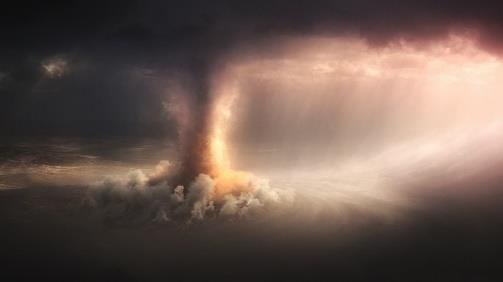 Best Student Prize: Natural Attraction
Natural Attraction shows a natural spectacle turning a sparse, dry landscape into a fruitful place bearing new life. The interplay between sky and earth reminds of a sensual love act to express the dependency and perfect correlation of both elements.
Presenter(s)
Director, Marc Zimmermann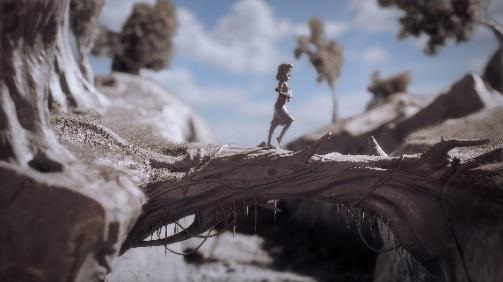 Best Show: Chase Me
Chase Me is a hybrid film between two worlds, stop-motion and CGI films, bringing the beauty of stop-motion to the digital art.

The project first began as a CG movie, which was then 3D printed frame by frame. Each second of the film is made up of 15 frames. Everything on the screen has been 3D printed from the sets to the characters. Chase Meis made about 2500 printed parts.
Presenter(s)
Composing Artist, Somphout Chanhthaboutdy