Workshops
FCFull Conference Pass (FC - All Days)
FC1Full Conference Pass (FC - 1-Day Only)
BCBasic Conference Pass
ExExhibits Only
ETElectronic Theater Ticket
RTReception Ticket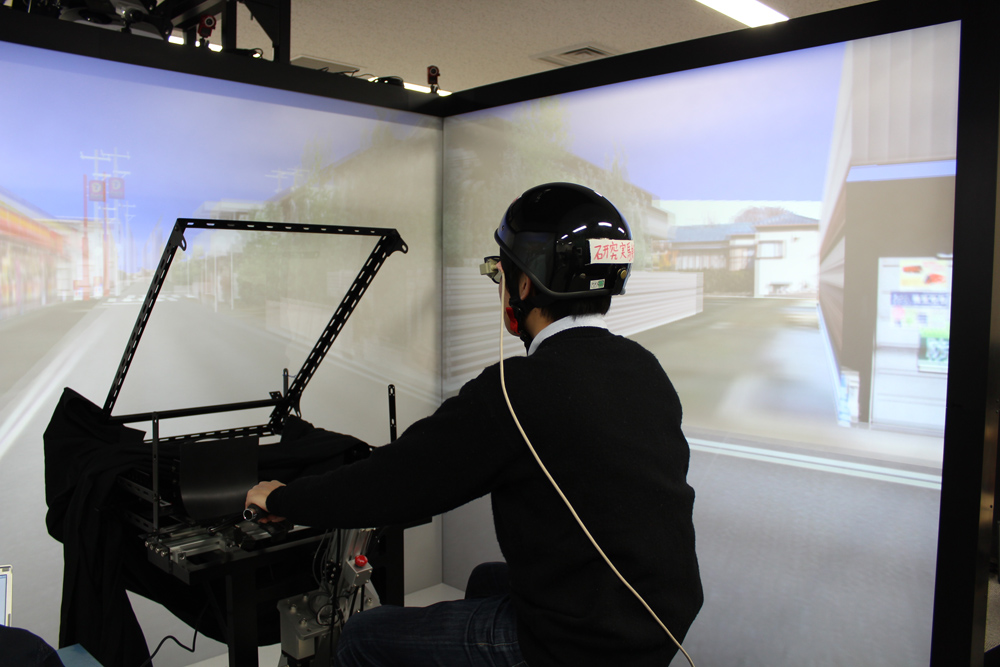 Since the motorcycle rider looks at the road surface constantly while driving the motorcycle, the information display must be designed by considering the visual characteristics of the rider. In this...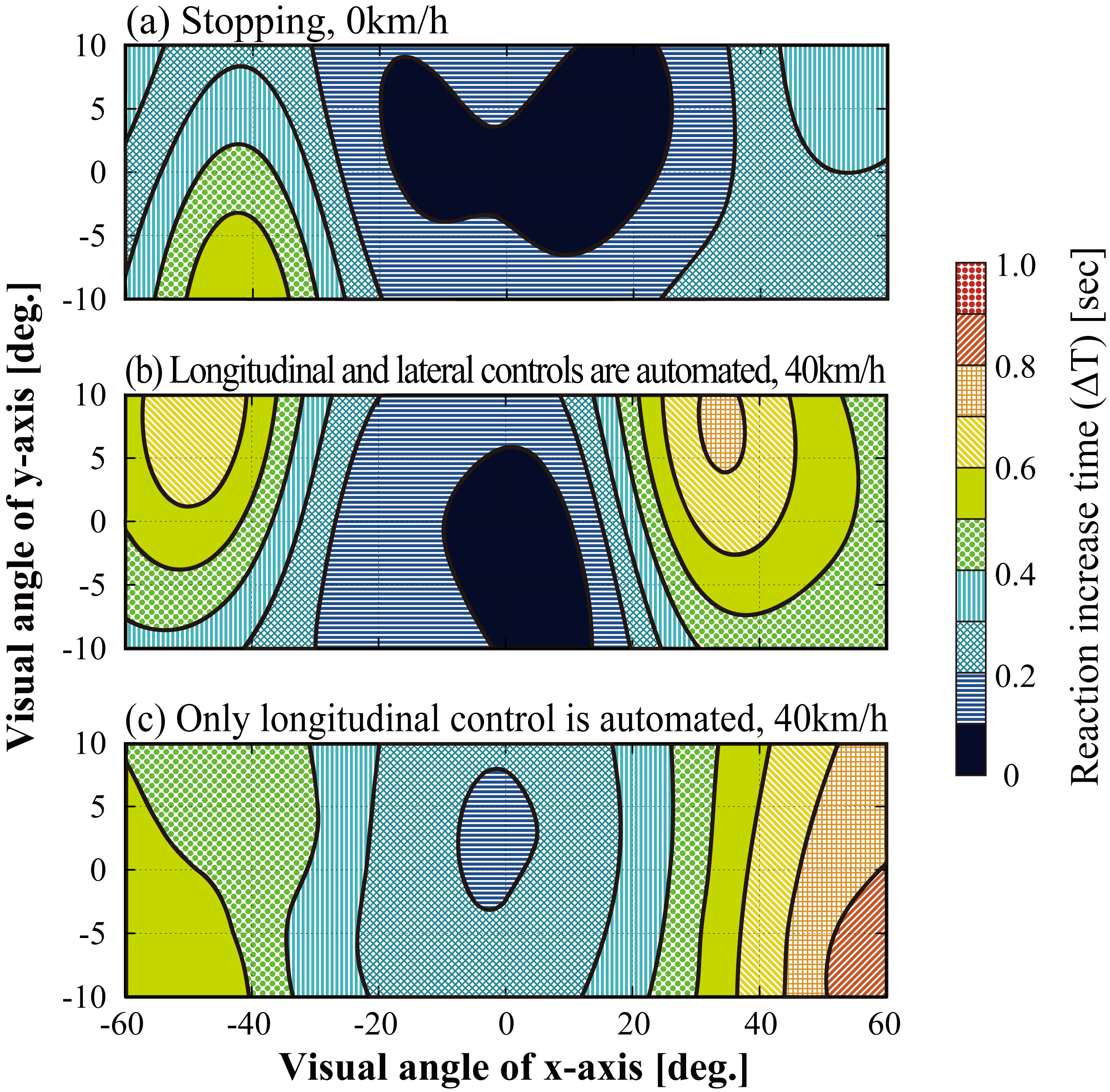 HUD is a device that can help driver recognize various kinds of information quickly with attention to traffic environment. We have studied drivers' cognitive characteristics to unravel fundamental...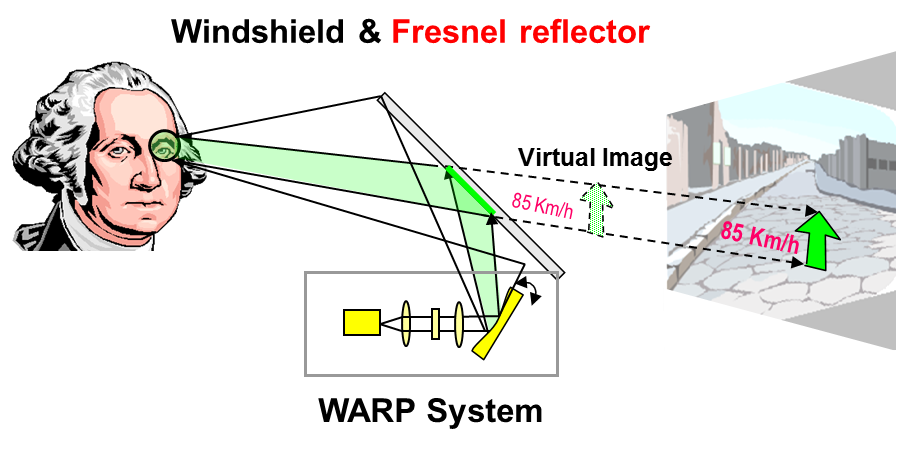 We proposed and developed a novel monocular windshield augmented reality projector: WARP for AR and head-up display (HUD) applications. They use monocular vision that eliminates the depth cues...