Emerging Technologies Talk
FCFull Conference Pass (FC - All Days)
FC1Full Conference Pass (FC - 1-Day Only)
BCBasic Conference Pass
ExExhibits Only
ETElectronic Theater Ticket
RTReception Ticket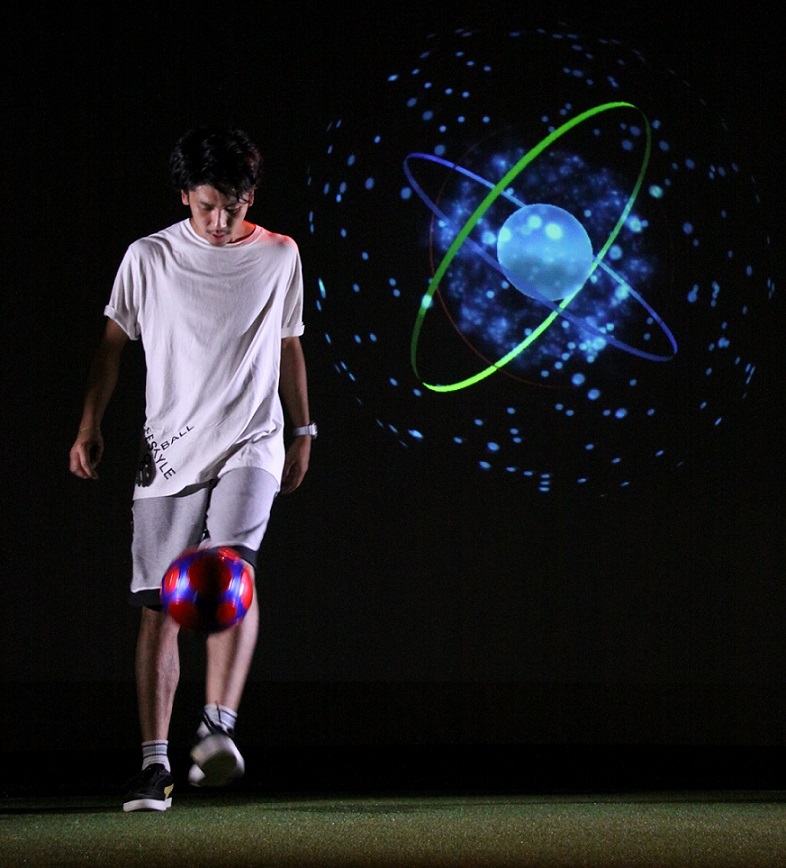 We developed a new entertainment platform for digital sports, composed of a shock resistant rubber ball (M-digital ball) which comprises electronic sensors, a BLE wireless module, a communication...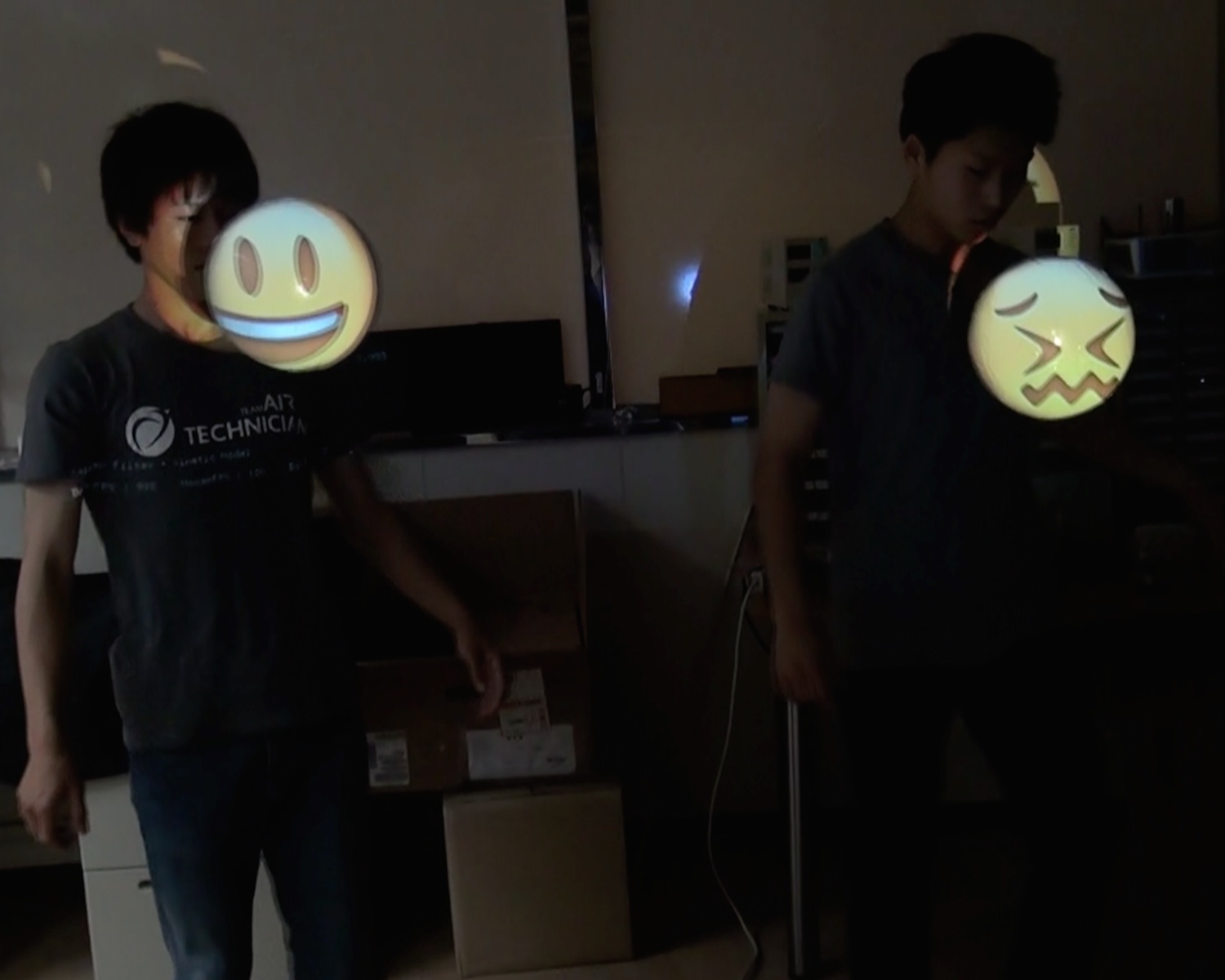 We present Ballumiere as a new real-time tracking and projection system that can project to multiple balls flying in 3-D space using motion capture cameras and a projector(s). We overcome the...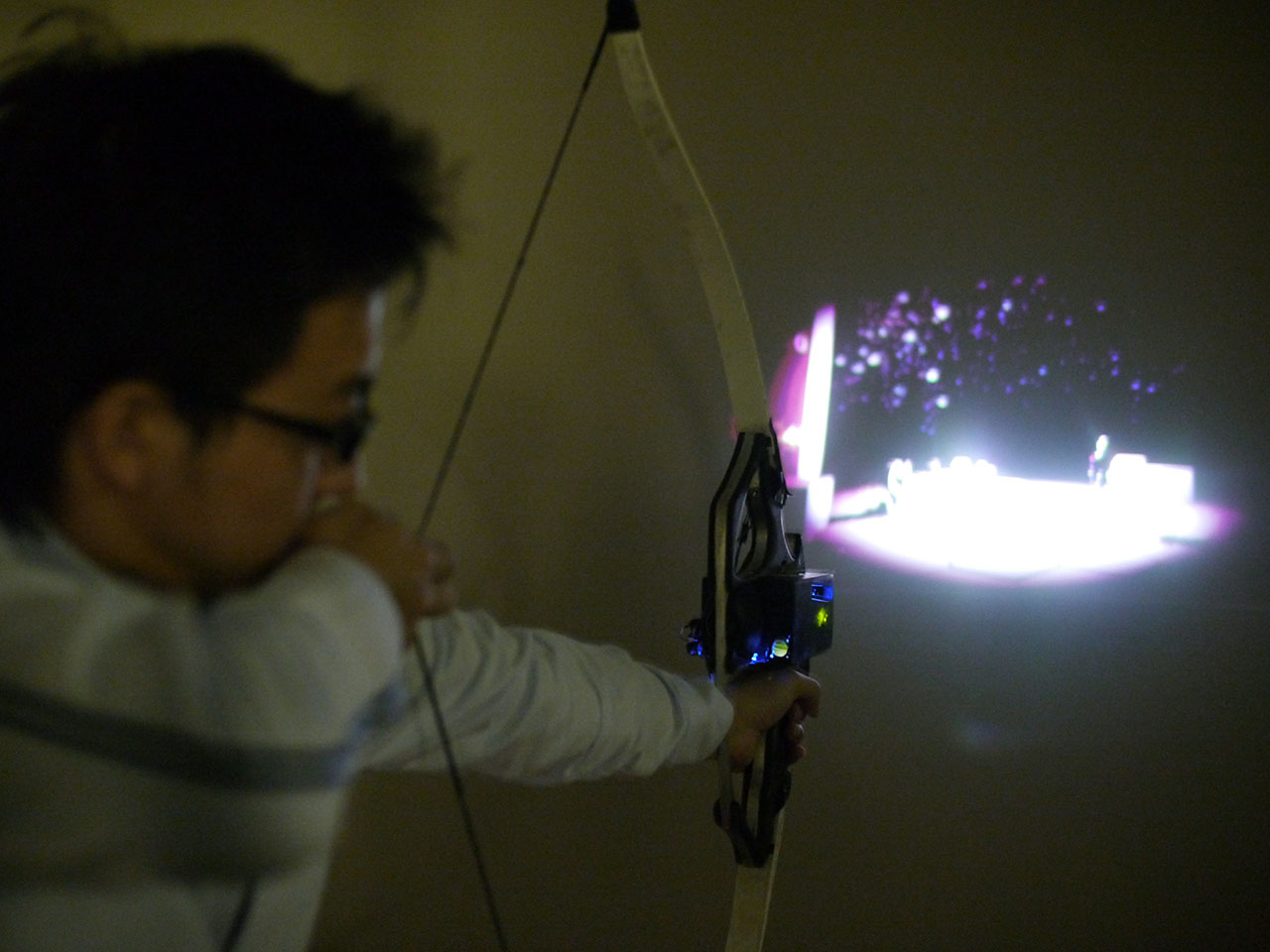 Electric Bow Interface 3D is the AR Game System, and we developed Shadow Shooter that is content for it. This converts the room in the game space of the content, is a system for projecting an image...