Emerging Technologies
FCFull Conference Pass (FC - All Days)
FC1Full Conference Pass (FC - 1-Day Only)
BCBasic Conference Pass
ExExhibits Only
ETElectronic Theater Ticket
RTReception Ticket
Title
JackIn Head: An Immersive Human-Human Telepresence System
Date
Tuesday, 03 November
Location
Kobe Int'l Exhibition Hall No. 2, Convention Hall, Level 1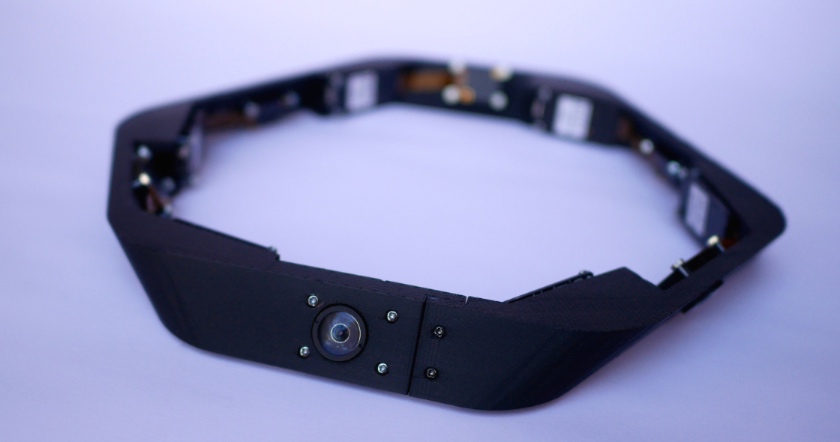 JackIn Head: An Immersive Human-Human Telepresence System
Sharing full immersive experience in real-time has been the one of ultimate goals of telecommunication. Possible application can include various applications such as entertainment, sports viewing, education, social network and professional assistance.
Recent head-worn wearable camera enables to shoot the first person video, however, view of angle is limited with the head direction of the person who is wearing, and also captured video is shaky that makes us dizzy.
We propose JackIn Head, immersive experience sharing system with wearable camera headgear that provides 360 degrees spherical images of the user's surrounding environment. JackIn Head system performs spherical video stabilization and transmits it to other users, so that they are enable to view shared video comfortably and also look around at the scene from a different view angle independently from the first person.
In this note, we explain the overview of the JackIn Head system implementation, stabilization and viewing experience.
Presenter(s)
Shunichi Kasahara, Sony CSL
Jun Rekimoto, The University of Tokyo, Sony CSL