Computer Animation Festival
FCFull Conference Pass (FC - All Days)1
FC1Full Conference Pass (FC - 1-Day Only)1
BCBasic Conference Pass2
ExExhibits Only2
ET Electronic Theater Ticket
RT Reception Ticket
1
(Animation Theater and Electronic Theater)
2
(Animation Theater Only)
Title
Computer Animation Festival Pre-Show by Daito Manabe
Date
Tuesday, 03 November
Location
Kobe Int'l Conference Center, Main Hall, Level 1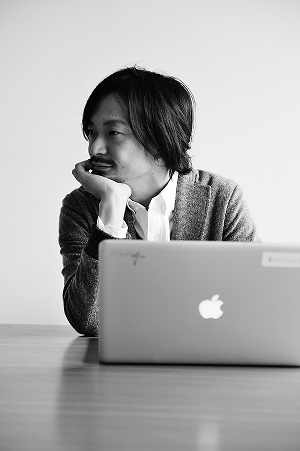 Computer Animation Festival Pre-Show by Daito Manabe
"Pre-Show" comes to Asia! Special opening event for Electronic Theater premiere by Daito Manabe, well known for his works by pursing possibilities of relationship and interaction between the body and technology by interacting with a variety of hardware and devices.
Language(s) :
English
Presenter(s)
Daito Manabe, Rhizomatiks Research
Tokyo-Based Media Artist, DJ, Programmer

Daito Manabe founded Rhizomatiks in 2006, and since 2015 he has worked with Motoi Ishibashi on Rhizomatiks Research, which conducts projects for the purpose of R&D to a large extent. Also he carries out collaborative projects with artists in various genres making the most use of programming and interactive design.