Session Three: LIFE AFTER LIFE
FCFull Conference Pass (FC - All Days)
FC1Full Conference Pass (FC - 1-Day Only)
BCBasic Conference Pass
ExExhibits Only
ETElectronic Theater Ticket
RTReception Ticket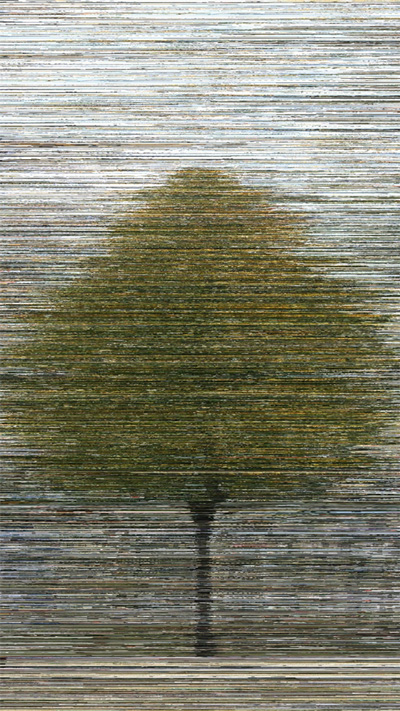 Meditative Process in New Media Art: An affective possibility of digital media in the art making process
This paper explores the affective potentials in digital media as looking into the process of art making. Contemplating the unique experience of artists with technology, this paper suggests alternative ways of building a relationship between digital media and human bodies, considering the gap as an open space for a metaphysical freedom.
Su Hyun Nam
University at Buffalo (SUNY)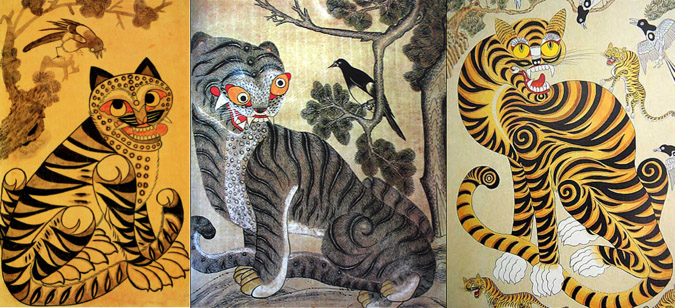 Super-Natural: Digital Life in Eastern Culture
We examine how digital media technologies are predominantly framed through a cultural Western lens then advance the proposition that by framing digital media technologies through an Eastern lens we may better understand how digital media and digital systems can promote a sense or perception of "technology-being-with-us".
In Dae Hwang
Monash University
Mark Guglielmetti
Monash University
Vince Dziekan
Monash University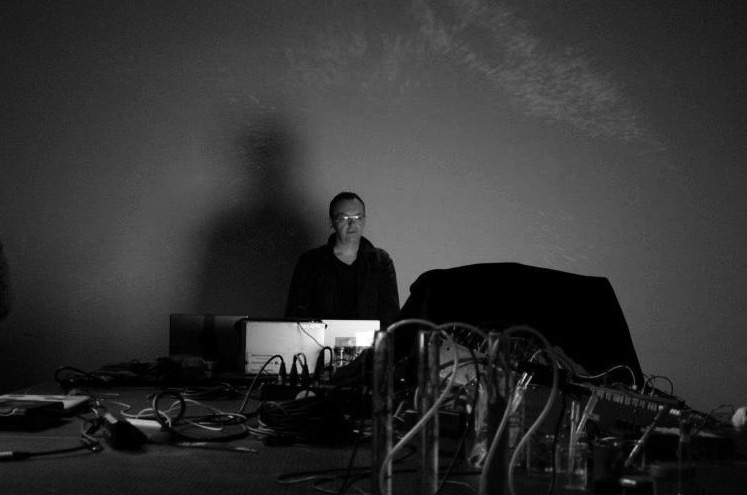 LIFE AFTER LIFE
The tension between biology and political economy brings the following questions: is an individual an owner of its own body? does owning constitute its property? and under which conditions? what are the methods for authorising and selling organs, cells or DNA? under which conditions can companies manage biological material?
Robert Lisek
City University of New York