Session Two: LIFE
FCFull Conference Pass (FC - All Days)
FC1Full Conference Pass (FC - 1-Day Only)
BCBasic Conference Pass
ExExhibits Only
ETElectronic Theater Ticket
RTReception Ticket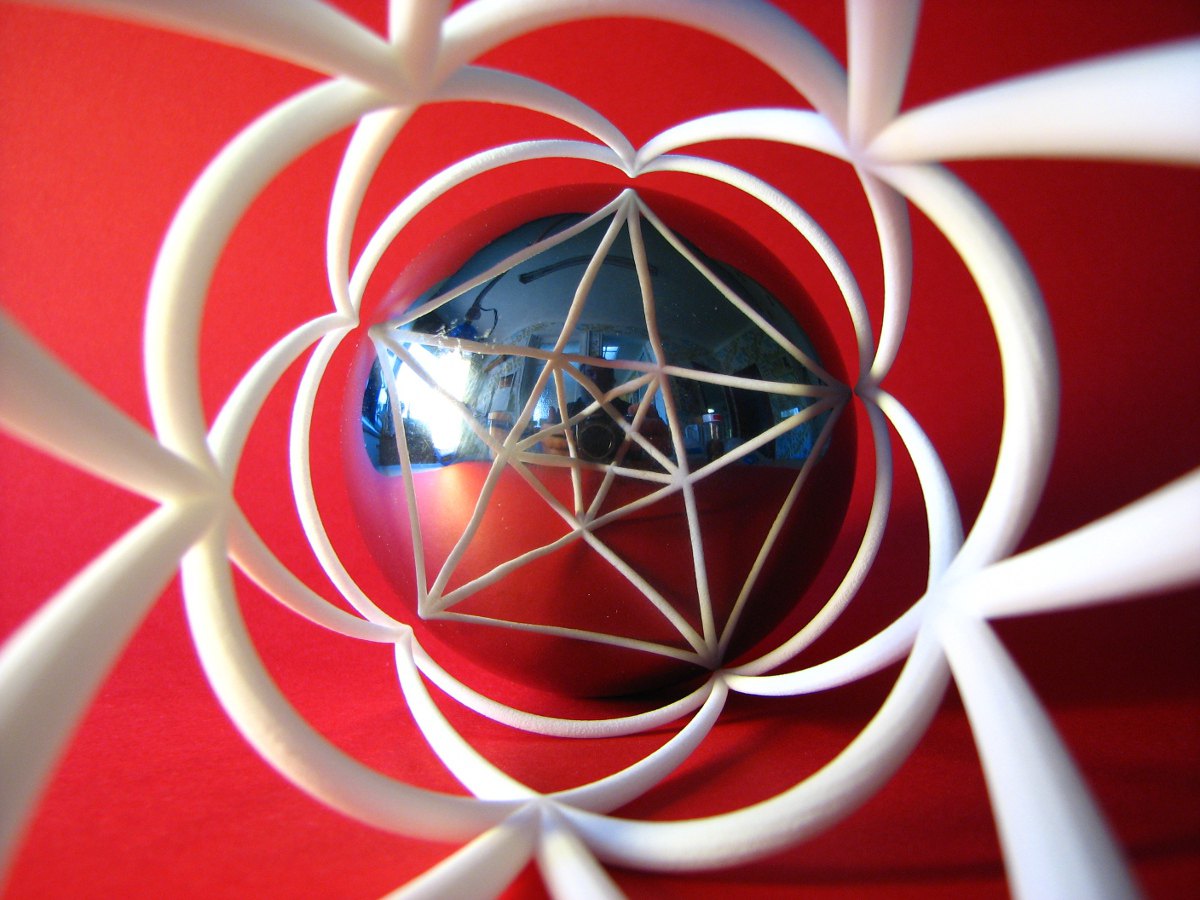 Numerical Anamorphosis: an Artistic Exploration
We show how raycasting techniques help finding new effective methods for building general anamorphoses, using arbitrary shaped mirrors and three dimensional anamorphic sculptures. This leads in turn to the achievement of 3D printed sculptures, validating the method.
Francesco De Comité
University of Sciences Lille
Laurent Grisoni
University of Lille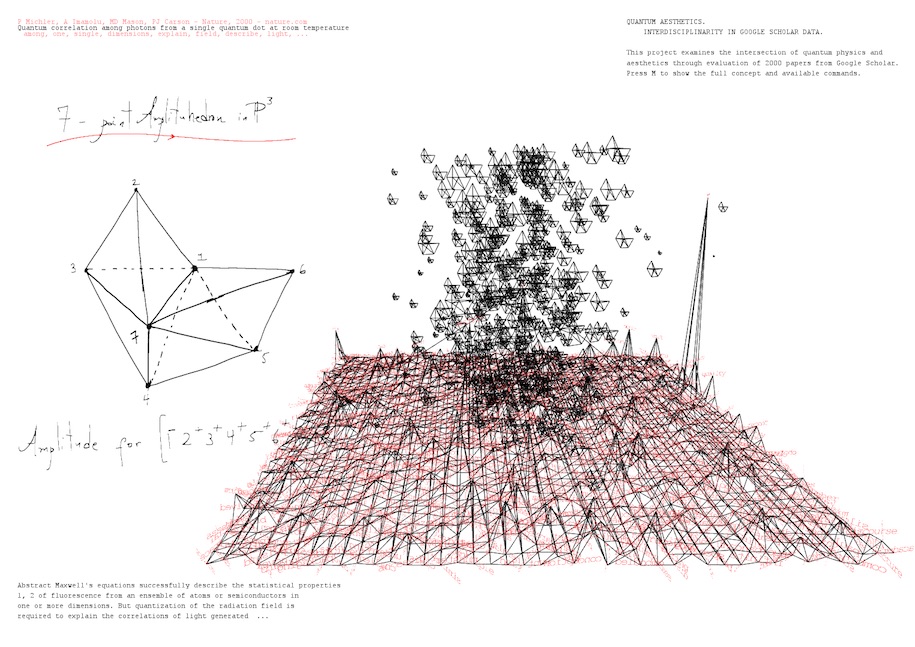 Conceptual Superposition. The Aesthetics of Quantum Simulation
I examine the conceptual and aesthetic implications of quantum simulation by reading Richard Feynman's lecture "Simulating Physics with Computers" with Theodor Adorno's aesthetic theory; I argue that the very notion of quantum simulation is in a state of conceptual superposition - which is, at its core, an aesthetic principle.
Fabian Offert
University of California, Santa Barbara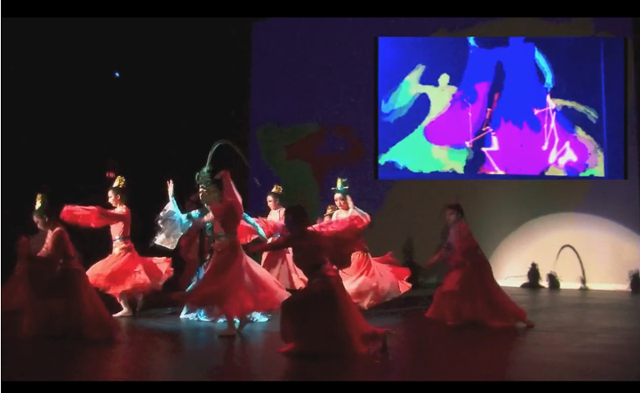 HCI in Performance Arts and the Case of Illimitable Space System's Multimodal Interaction and Visualization
The paper describes the relevant in performance arts and HCI and showcases the Illimitable Space System--a configurable multimodal interactive system prototype for interactive documentaries, dance performance, and musical visualizations using gestures (Kinect) and speech processing for various modes of interaction.
Miao Song
Concordia University
Serguei Mokhov
Concordia University
Peter Grogono
Concordia University
Sudhir P. Mudur
Concordia University