Workshops
FCFull Conference Pass (FC - All Days)
FC1Full Conference Pass (FC - 1-Day Only)
BCBasic Conference Pass
ExExhibits Only
ETElectronic Theater Ticket
RTReception Ticket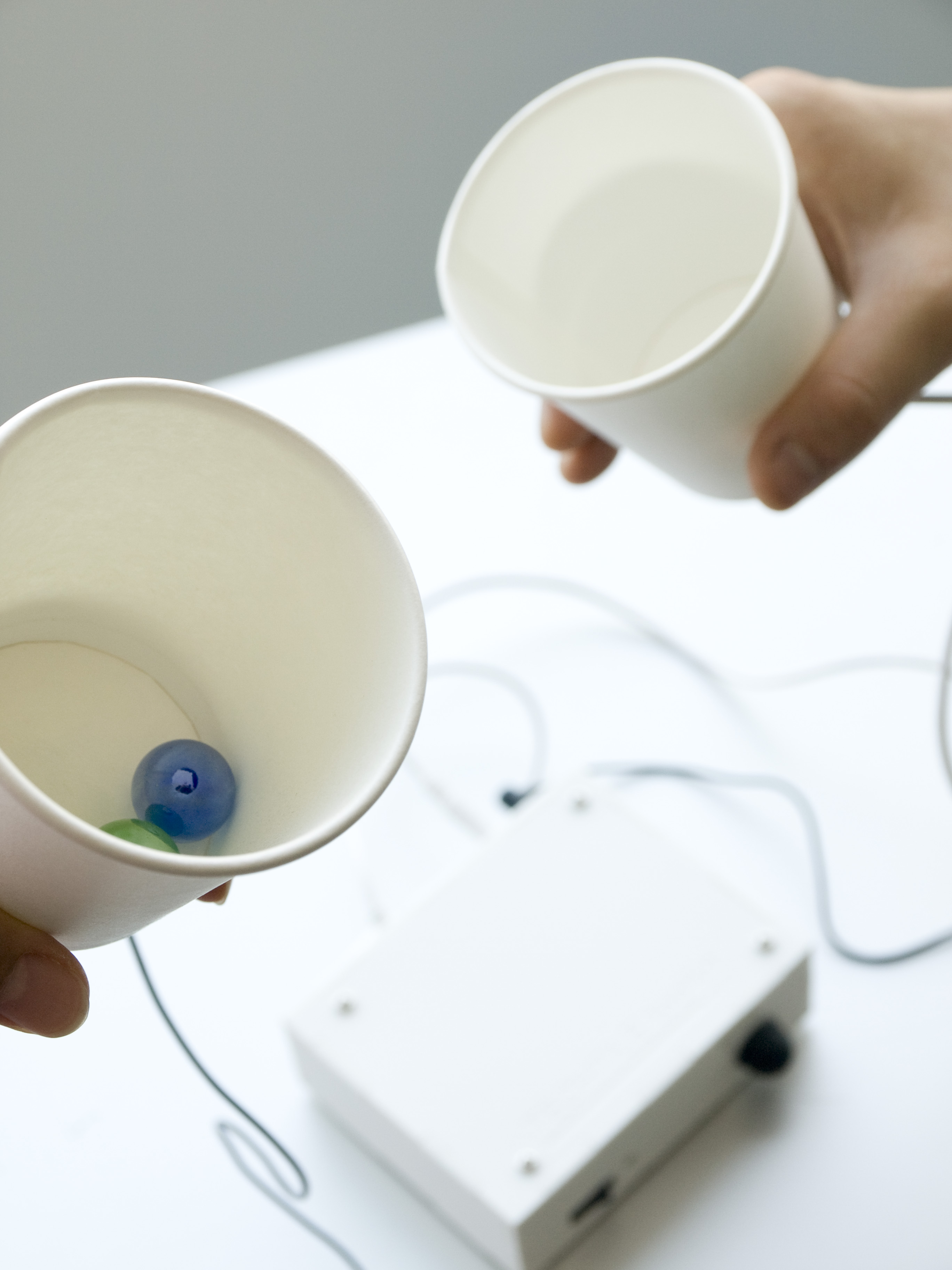 What if the people can easily create or record their own haptic content and share the experience in daily life? This talk introduces the accessible technologies we developed to encourage the...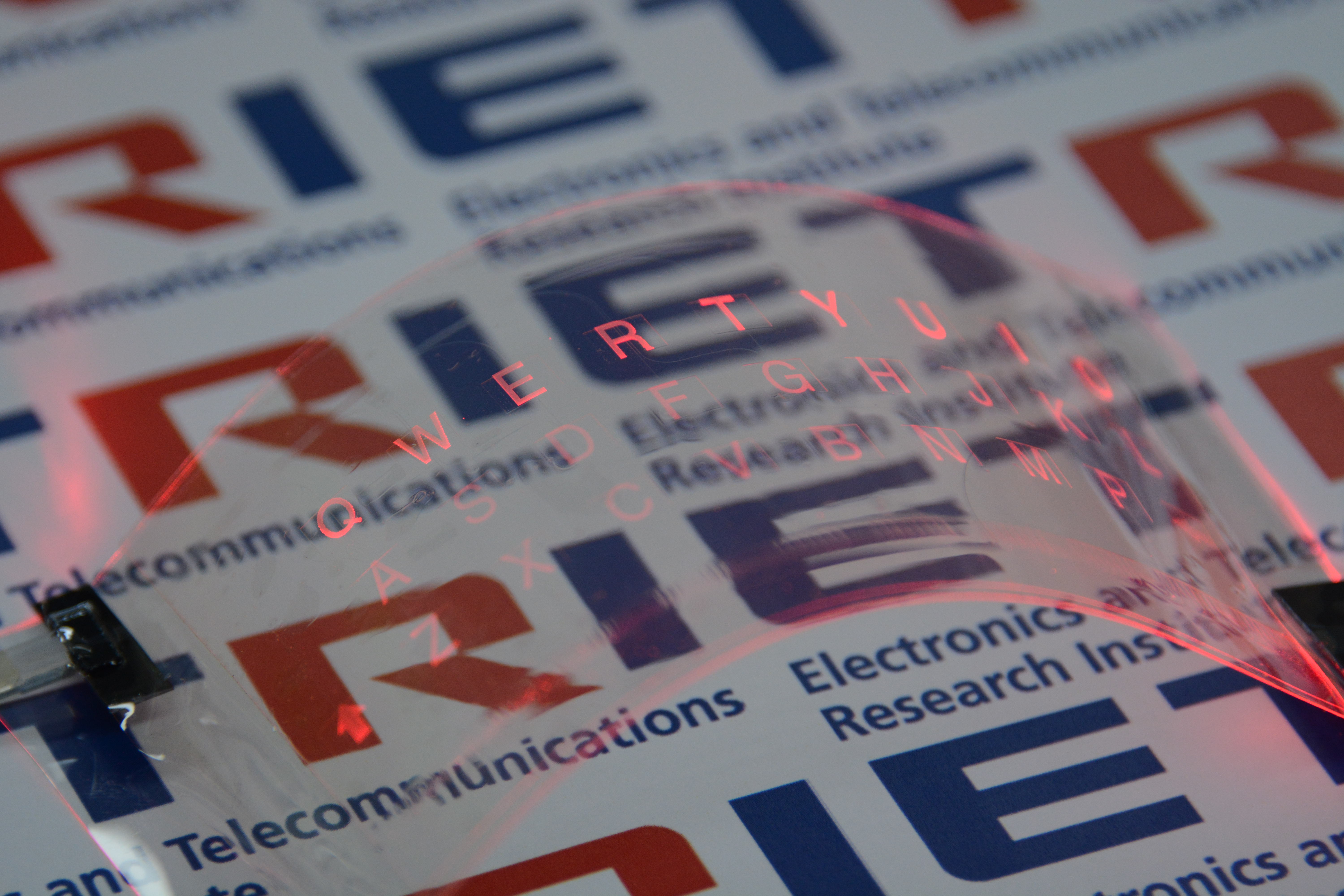 This paper introduces a historical change of haptics research based on personal experience. Since 1990s, haptics, as multidisciplinary research area, has been investigated by various research groups...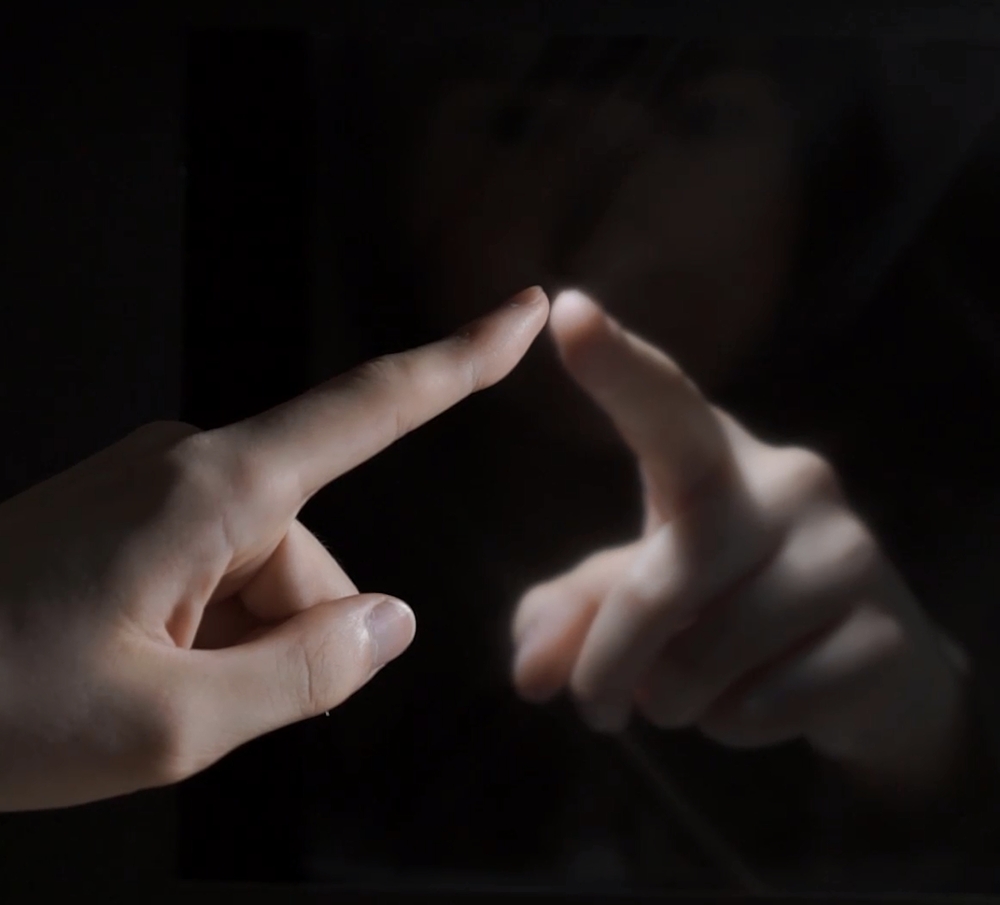 Haptoclone (Haptic & optical clone) is a mutual telexistence system producing haptic and optical clone images in mid-air. Two users apart from each other can touch each other with unaided eyes and...