Workshops
FCFull Conference Pass (FC - All Days)
FC1Full Conference Pass (FC - 1-Day Only)
BCBasic Conference Pass
ExExhibits Only
ETElectronic Theater Ticket
RTReception Ticket
Title
Augmented Reality Monocular Head-Up Display for depth free image
Location
Kobe Int'l Conference Center, Int'l Conference Room, Room 301, Level 3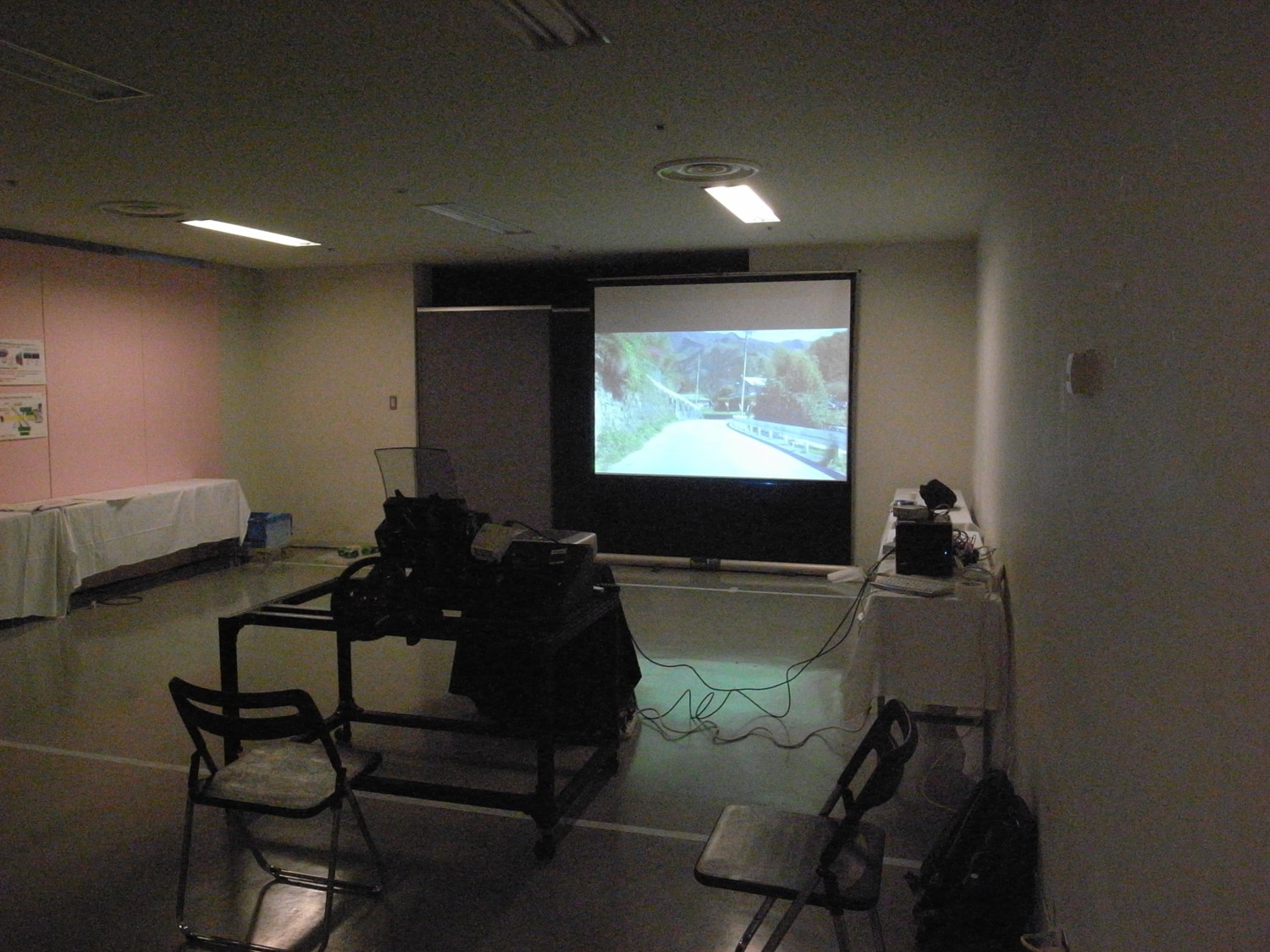 Augmented Reality Monocular Head-Up Display for depth free image
Head-up displays (HUD) superimpose a display image on a real background. A user observes a see-through imaginary image throughout a partially reflective combiner. An advantage of HUD is that the user glances at the display with minimum movement of gaze point. They have been applied for automotive since 1990s and in recent years an amount of applied model is increasing.
One of HUD's problems is that the HUD image is set to 2m-3m, near the car's front bumper while a driver must see the background at various distances from infinite to close range. Therefore the recognized position of HUD image does not match the driver's gaze position. For many years it had been requested to set to the display image at any depth position of the driver's gaze point.
To solve the problem we proposed a novel HUD system Windshield-refracted Augmented Reality Projector (WARP). WARP system had a limited diffusion light image and it could realize monocular observation condition. The HUD image can be set to any depth position with this WARP system, because of no binocular parallax.
We built a prototype WARP system which includes a small projector with LED light source, a lens unit, diffusion-limited lens to avoid binocular observation, a mirror which changes the image light direction and a concave reflector which corrects light on to one eye of the observer. The eye box area is 6 x 6cm which realizes the monocular viewing condition. The viewing angle is 15 deg. and the max brightness of HUD image is 16000cd/m2 which can be observed the HUD virtual image in the case of a fine snow-covered road.
We will demonstrate the prototype WARP system and show the effect of depth free image with the monocular vision system.

Presenter(s)
Aira Hotta, Toshiba
Takashi Sasaki, Toshiba
Haruhiko Okumura, Toshiba