Courses
FCFull Conference Pass (FC - All Days)
FC1Full Conference Pass (FC - 1-Day Only)
BCBasic Conference Pass
ExExhibits Only
ETElectronic Theater Ticket
RTReception Ticket
Title
Capturing Reality for Computer Graphics Applications
Date
Tuesday, 03 November
Location
Kobe Int'l Conference Center, Room 503, Level 5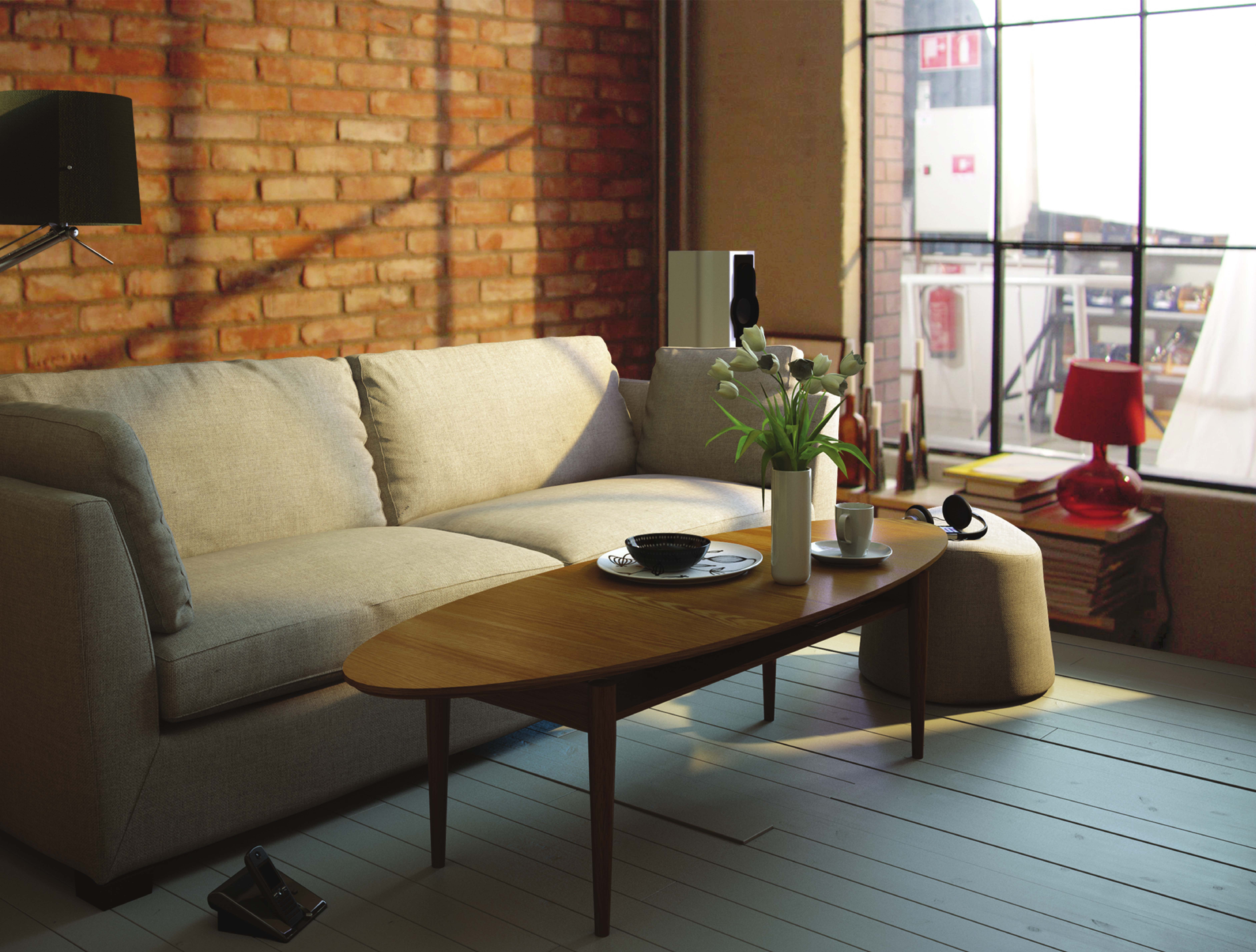 Capturing Reality for Computer Graphics Applications
Courses Information
This course provides an introduction to established as well as state-of-the-art methods used to capture real world environments and visualize computer graphics objects within. A focus on practical examples and experience will be shared in the context of displaying virtual furniture in virtual photo sets, but the methods discussed can be applied to a wide array of topics such as augmented reality, visual effects production, online product visualization, and video games. Course topics include the various ways to recover lighting in a real-world environment, methods to capture an environment's geometric properties, techniques to calibrate capture devices and insure all recovered data is in accurate units, and practical advice for fusing the various environmental captures together into a usable computer model. A collection of data management tools to help wrangle the large quantity of data generated will also be introduced. Each topic in the course will contain a variety of approaches to solving different challenges, and a discussion of the strengths and weaknesses of each approach. Some of these approaches will involve using commercial hardware and software, others will involve working with research tools that are published and available online.
Andrew Gardner, Linköping University
Francesco Banterle, CNR-ISTI
Jonas Unger, Linköping University
Joel Kronander, Linköping University

Andrew Gardner
Andrew is a research faculty member at the University of Linköping in Sweden. Andrew began capturing virtual objects and people at the Institute for Creative Technologies at the University of Southern California. He then moved on to film production for Tweak Films and Tippett Studios where he gained valuable visual effects programming experience. Andrew is now in a Computer Graphics and Image Processing group where he works on refining the capture and reproduction of digital objects in virtual environments.
Francesco Banterle.
Francesco Banterle is a post-doc researcher at the Visual Computing Laboratory at ISTI-CNR Italy and Editor in Chief of Journal of Graphics Tools. He received a PhD in Engineering from Warwick University in 2009. During his PhD he developed Inverse Tone Mapping which bridges the gap between Low Dynamic Range Imaging and High Dynamic Range (HDR) Imaging. He holds a BSc and a MSc in Computer Science from Verona University. He is the first co-author of the book "Advanced High Dynamic Range" published by AK Peters in 2011. His main research fields are HDR Imaging and Rendering.

Jonas Unger.
Jonas Unger is a senior lecturer at the department of Science and Technology at Linköping University, where he is leading the group for Computer Graphics and Image Processing. He received his PhD visualization and interactive techniques from Linköping University in 2009. Previously, he has worked as a visiting researcher at University of Southern California. His research interests lie at the intersection of computer graphics and image processing, where he currently pursues challenges in High Dynamic Range (HDR) video capture and processing, light field imaging, and techniques for capture, reconstruction and reproduction of real world environments for high quality image synthesis.
Computer graphics developers and producers looking to expand their knowledge of how to capture and display computer graphics objects in virtual environments. Image creation professionals for print media, web-based product visualization designers, augmented reality developers, and various others may find this summary useful.