Workshops
FCFull Conference Pass (FC - All Days)
FC1Full Conference Pass (FC - 1-Day Only)
BCBasic Conference Pass
ExExhibits Only
ETElectronic Theater Ticket
RTReception Ticket
Title
Shader Development at OLM
Location
Kobe Int'l Conference Center, Room 401, Level 4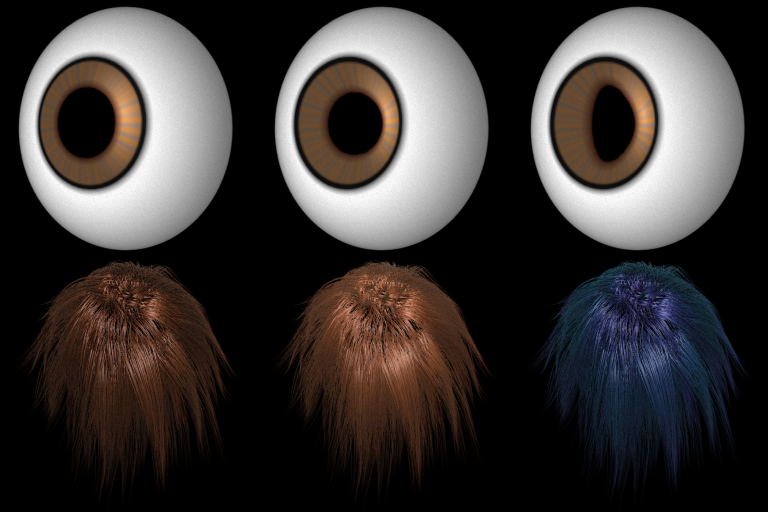 Shader Development at OLM
Recently our studio started using Arnold renderer to create cinematics for games.
It was not an easy task for artists to optimize shader parameters for a modern physically-based renderer because they were not familiar with it.
In this paper we describe the challenges we had and how our shaders were developed to tackle this situation.

Presenter(s)
Shinji Ogaki, OLM Digital, Inc.