Workshops
FCFull Conference Pass (FC - All Days)
FC1Full Conference Pass (FC - 1-Day Only)
BCBasic Conference Pass
ExExhibits Only
ETElectronic Theater Ticket
RTReception Ticket
Title
Fusion of technology and art. Essence to consider.
Location
Kobe Int'l Conference Center, Room 402, Level 4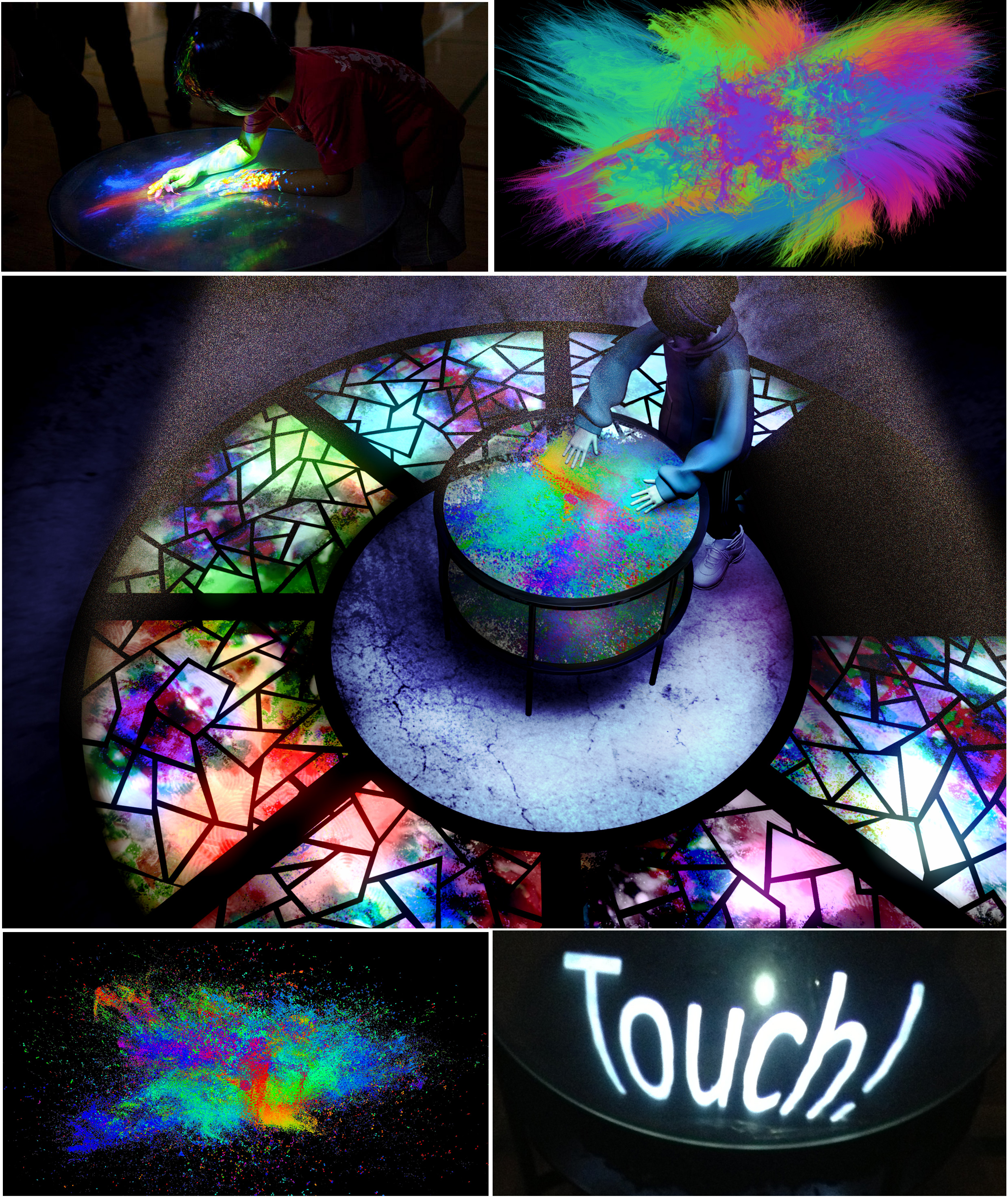 Fusion of technology and art. Essence to consider.
[Background and Purpose]
On the work production site, the artistic image at the planning stage and the difference in the degree of reproduction upon actual production has been a frequent problem.
The purpose of this study is to have the importance of conceptual art upon image creation and implementation process understood.
[Method]
Create a work piece from the experience of the participants.
Based on system using Leap Motion and a projector, light trajectories that respond to human movement that are like splattered paint are drawn and projected on to an arbitrary surface.
However, although this system can draw abstract patterns, detailed drawings are not possible, directive expressions require ingenuity.
One form of such ingenuity is proposed.
[Conclusion]
A figuration example, balanced between planning and implementation is noted.
Presenter(s)
Kae Hirai, TOEI ANIMATION